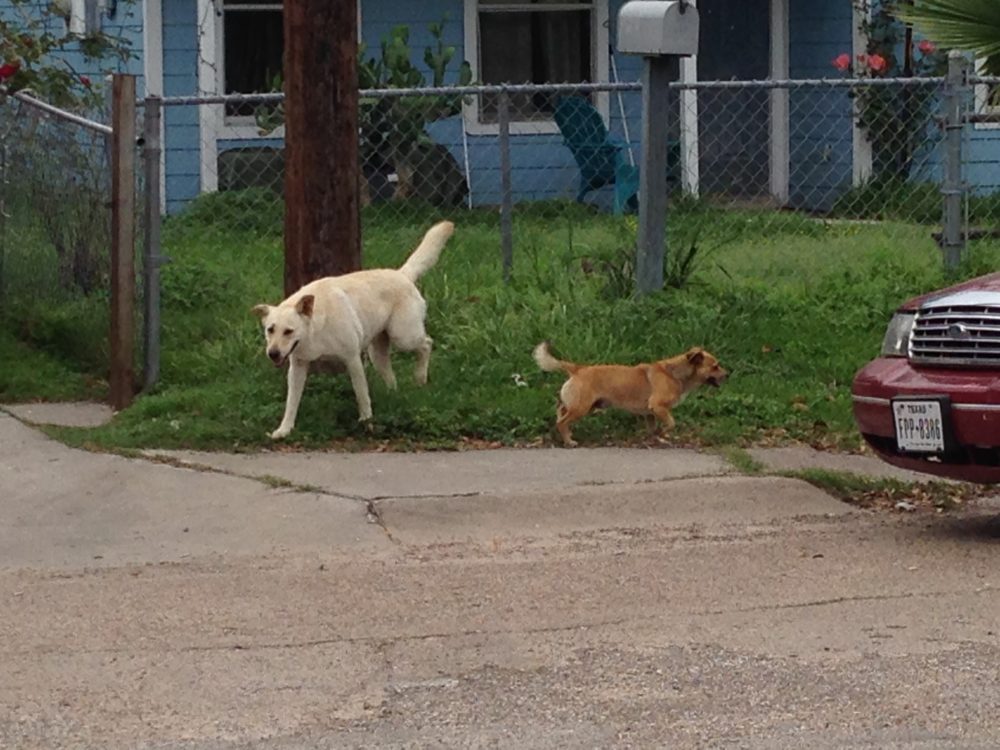 Dar al-Iftaa, the government's principal Islamic legal institution for issuing fatwas (religious edicts), has prohibited the poisoning of stray animals in response to a question on its official website regarding the killing of strays.

The religious institution said that poisoning strays is prohibited under Islamic Sharia law. Killing should not become a general behavior by which humans control these animals by extermination and destruction, the website said.
Dar al-Iftaa however authorized the killing of stray animals on the condition that they are harmful, and that eliminating them is the only means of preventing harm.
When killed, it should be done in a way that does not torture the animal, Dar al-Iftaa added.
Dar al-Iftaa recommended that stray animals be collected in places such as shelters to rescue them from life on the streets. 
The General Organization for Veterinary Services of Egypt's Agriculture Ministry stated on October 2018 that campaigns to eliminate stray dogs in different areas of Cairo are necessary for several reasons.
These include an increase in dog attacks on humans, with stray dogs posing a threat towards pedestrians.
In July 2018, Member of the House of Representatives Tadros Qaldas submitted a briefing request to Prime Minister Mostafa Madbouly regarding the spread of stray dogs across Egypt, who carry a high risk in transmission of the deadly rabies disease.
Qaldas said that the estimated 15 million stray dogs pose a great danger to the lives of citizens. He accused the government of abandoning its role in preserving the environment by not deploying any vehicles to pick the stray dogs off the street.