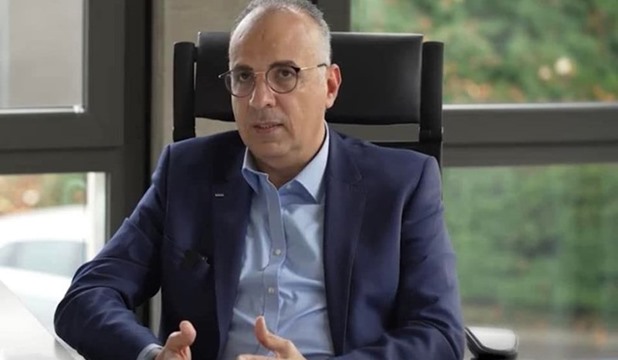 Irrigation Minister Hany Swailem asserted Wednesday Egypt's keenness on supporting development in all the African countries and expediting progress in achieving the goals of sustainable development especially the sixth goal related to the water sector.
In a meeting with Nigerian Irrigation Minister Suleiman Adamu and his accompanying delegation, the two sides discussed means to boost cooperation between Egypt and Nigeria in the field of water.
The meeting tackled the future cooperation potentials via putting the final touches of a joint cooperation protocol in the fields of operating and maintaining water facilities, in addition to predicting floods, drought and rainwater.
The meeting also shed light on the importance of promoting partnership between research centers in both countries in the field water management.
Both ministers tackled means to support African Ministers Council on Water (AMCOW).
Swailem pointed out to the role of AMCOW in boosting cooperation to face water challenges encountered in Africa, especially in light of quick growth of population and negative impact of climate change on water.
He said Egypt will preside over AMCOW in 2023 and 2024, adding that Egypt will work on boosting aspects of cooperation between the different African countries.
The minister also reviewed preparations for organizing the 5th Cairo Water Week.