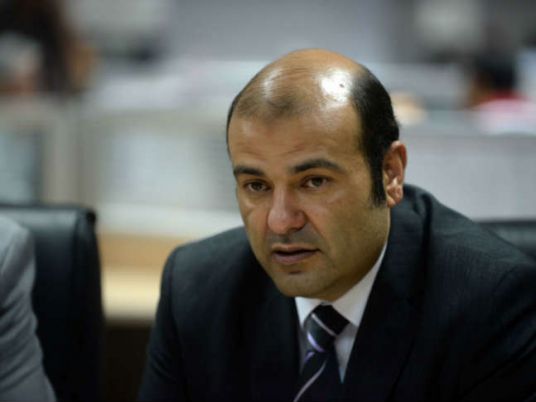 Iron and steel companies have announced the maximum prices for their products in September, said Supply and Internal Trade Minister Khaled Hanafy.
There has been no increase in prices compared to August, except for the Mitad Helwan company, which increased prices by LE105 per ton to reach LE4,620, he added.
Delta Steel Mill company cut its price per ton by LE100 to reach LE4,800 and Estar Egypt cut its price per ton by LE75 to stand at LE4,425.
Ezz al-Dekhaila Steel Company, belonging to former National Democratic Party leader Ahmed Ezz, has set the maximum price per ton at LE4,990, while Beshay Steel Group, Egyptian Steel and Solb Misr have set it at LE4900, according to the minister.
Iron quantities sold in August on the domestic market reached 112,544 tons, he added.
Edited translation from Al-Masry Al-Youm