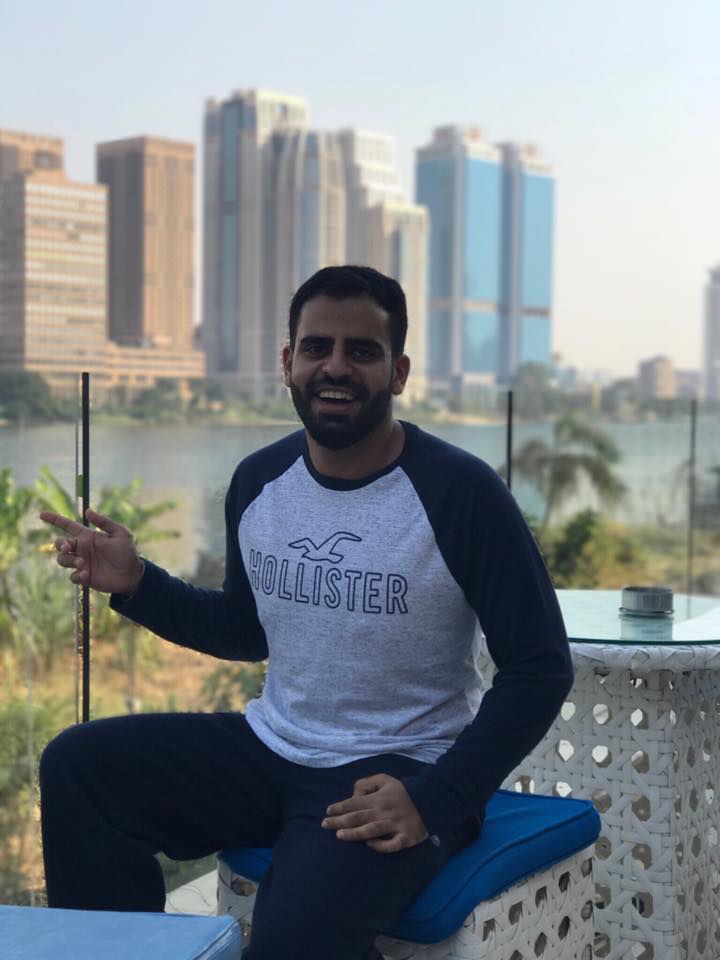 Irish Egyptian man, Ibrahim Halawa, detained in Egypt for more than four years on charges related to a 2013 Muslim Brotherhood protest in Cairo has been released, as was posted on his Facebook account Friday.
Halawa, and his two sisters were tried in a case dubbed by the media as the Al-Fatah Mosque case, which dates back to August 2013 when there were clashes between supporters of Mohamed Morsi and security forces near the mosque in Cairo, leaving 44 people dead, with many more injured, including 22 policemen.
Halawa is the son of a senior member of the Muslim Brotherhood, an Islamist group that rose to power during the elections after the 2011 uprising but has since been branded as a terrorist organization.
The 21-year-old from Firhouse in Dublin posted a message on Facebook thanking all those who had worked to secure his release, particularly the staff at the Irish embassy.
"Finally the day where I can see the sky without bars, smell fresh air, walk freely and smile deeply from the bottom of my heart. But I miss one thing and it's being home," Halawa said on Facebook.
The court acquitted his sisters Samia and Fatma of their charges, from the same case, in September. They had however been previously been released on bail and left the country for Ireland in November 2013.
Irish government officials and the European parliament have previously called for Halawa's release but Cairo rejected the pleas, saying they were a "violation of the independence" of its judiciary.
Amnesty International issued a statement  on Friday welcoming Halawa's release as a resounding victory. "He should never have been jailed in the first place," said the group's North Africa campaigns director, Najia Bounaim. "No one should have to face the injustice he was forced to suffer," she added, urging Egyptian authorities to release others in prison.
Maya Foa, the director of the UK-based rights organisation Reprieve, said Halawa's release was long overdue and urged the Egyptian government to halt mass trials.
In statements to Irish TImes on Friday, Ireland's Minister for Foreign Affairs Simon Coveney has said he believes Halawa will return to Ireland on Sunday or Monday following his release.
According to The Irish Times, Halawa's father Hussein spoke on Friday of "the exhilaration in his son's voice" when he spoke to him.
"I was speechless when I spoke to him on the phone. I didn't know what to say. Do I say I missed him, or thank God it's over, the words were scattered in my mind," Hussein said told The Irish Times.