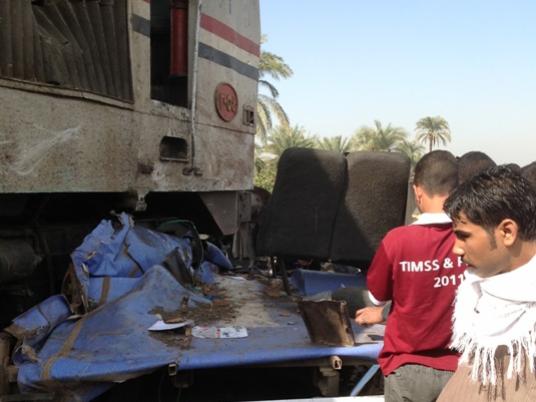 A few hundred Iraqi Christians flocked on Saturday to Bartella, a northern town recently retaken from Islamic State, to celebrate Christmas for the first time since 2013.
Bartella, once home to thousands of Assyrian Christians, emptied in August 2014 when it fell to Islamic State's blitz across large parts of Iraq and neighboring Syria. Iraqi forces took it back in the first few days of the U.S.-backed offensive that started in October.
"It is a mix of sadness and happiness," said Bishop Mussa Shemali before a Christmas eve ceremony at Mar Shimoni church, which has been badly damaged, with crosses taken down and statues of saints defaced.
"We are sad to see what has been done to our holiest places by our own countrymen, but at the same time we are happy to celebrate the first mass in two years."
The region of Nineveh is one of the most ancient settlements of Christianity, going back nearly 2,000 years.
Islamic State targeted all non-Sunni Muslim groups living under its rule, also inflicting harsh punishment on Sunnis who wouldn't abide by its extreme interpretation of Islam.
The region's Christians were given an ultimatum: pay a tax, convert to Islam, or die by the sword. Most of them fled to the autonomous Kurdish region, across the Zab river, to the east.
It will be some time before people can return to the town which remains without basic services, and many buildings still bear the scars of the fighting.
"This is the best day of my life. Sometimes I thought it would never come," said Shrook Tawfiq, a 52-year-old housewife displaced to the nearby Kurdish city of Erbil.
The front line in the battle to retake Mosul – Islamic State's last major stronghold in Iraq, has moved a few kilometers to the west, into eastern districts where the militants are dug in among civilians, fighting off the advance of elite Iraqi units with suicide car bombs, mortars and snipers.
More than one million people are estimated to live in areas of the city that remain under militant control, complicating the war plans of the Iraqi army and the U.S.-led coalition providing air and ground support.