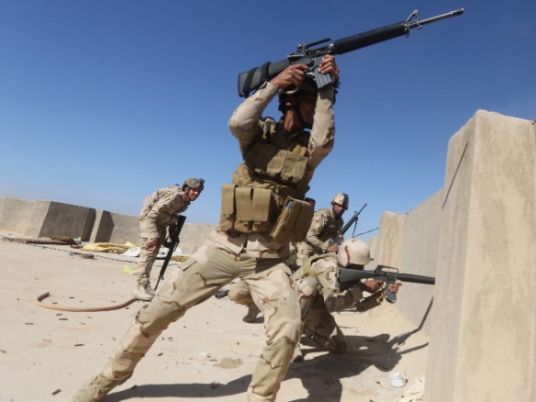 Iraqi security forces, backed by the al-Hashd al-Shaabi Shia militia, retook control of the Baiji oil refinery complex from Daesh following clashes in Saladin province, an Iraqi official said.
"Anti-terrorism forces liberated the Baiji oil refinery after cutting the terrorists' supply routes," Sabbah al-Nuuman, the counter-terrorism department's spokesman, told Anadolu Agency.
Iraq has been facing major financial shortages since its biggest oil refinery in Saladin province fell under the control of Daesh in June 2014.
On Monday, Iraqi Prime Minister Haidar al-Abadi announced the launch of what he called the second stage of Iraq's military campaign against Daesh to recapture Saladin.