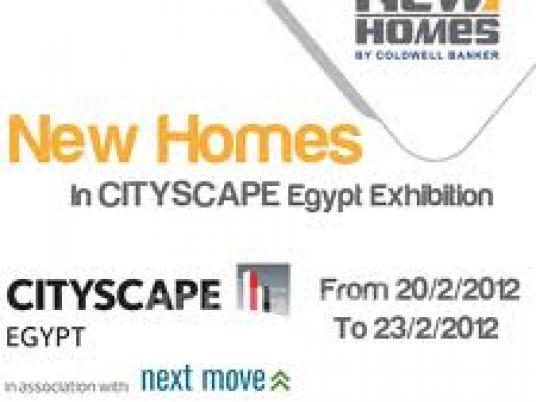 Iraq's ambassador to Egypt, Habib Hadi Al-Sadr, stated Saturday on the sidelines of the Iraqi embassy's celebration of the 97th anniversary of foundation of Iraqi army that the joint presidential Egyptian-Iraqi committee will be formed to sign several Memoranda of Understandings (MoUs) in different fields.
Sadr added that Iraq waits for the participation of Egyptian companies in reconstructing the freed cities.
Sadr stressed that Iraqi Prime Minister, Haidar al-Abbadi, began an anti-corruption campaign, believing that both terrorism and corruption are two sides of the same coin. He clarified that Iraq will take a long time to eradicate the terrorist thought after it eliminated terrorism militarily.
He noted that the elimination of terrorist thought needs reinforcement of cultural work in schools and religious establishments, in addition to support from the international community.
Edited translation from Al-Masry Al-Youm