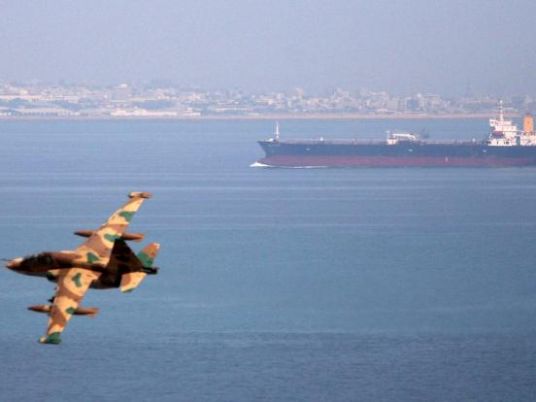 The Iraqi Oil Marketing Company SOMO has signed a contract for oil exports with the Egyptian government, al-Ahram quoted Iraqi ambassador to Cairo Habib Mohamed Hady al-Sadr as saying on Thursday.
The company forwarded the contract to the Petroleum Ministry for final approval, he added.
Sadr told al-Ahram newspaper that the first batch of oil, estimated at 1 million barrels, will be handed over to Egypt in the last 10 days of March 2018.
Egypt, Iraq and Jordan are preparing for a major strategic joint energy project, he added. The three countries will extend oil and natural gas pipelines from Basra oil fields through Aqaba port in Jordan to Egypt.
Saudi Aramco informed Egypt that it would halt the delivery of refined oil shipments to Egypt in October 2016 without giving clear reasons.
The kingdom has been supportive of Egypt's regime since President Abdel Fattah al-Sisi came to power in 2013. Saudi King Salman agreed during his visit to Egypt in April 2016 to provide Egypt with 700,000 tonnes of refined oil products per month for five years, according to Reuters.
The shipments were suspended after Egypt voted for Russia on a UN resolution that allowed the continuation of air strikes over Aleppo.