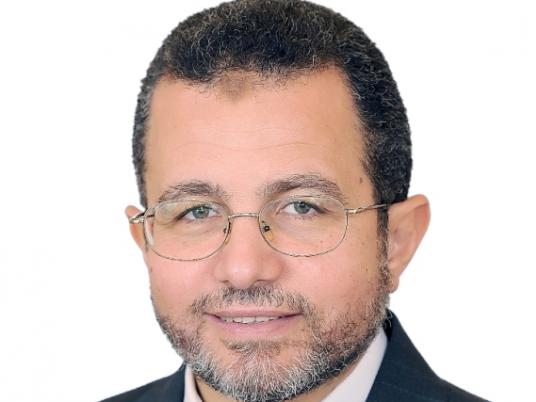 Iraq has approved the settlement of unpaid pension funds worth US$60 million for Egyptians who had worked in Iraq, according to Prime Minister Hesham Qandil during a cabinet meeting Wednesday.
The cash is set to benefit around 450,000 Egyptian families.
The announcement was made during a Cabinet meeting following Qandil's visit to Iraq this week.
The prime minister was accompanied by a high-level delegation of six ministers and 70 businessmen that met with Iraqi senior officials and political leaders.
During the talks, Egypt and Iraq agreed to extend an Iraqi oil pipeline via Jordan to Egypt, where the crude will be refined, Qandil said. A portion of the oil will be allocated for local demand, while the rest would be exported.
He added that Iraq had also agreed to supply Egypt with 4 million tons of petroleum per month, granting Egypt a nine-month grace period for payment.
On Tuesday, Qandil told reporters upon his arrival at Cairo International Airport that the amount of oil refined in Egypt will meet the demands of domestic diesel fuel and gasoline markets.
On Wednesday, Qandil added that Iraq will lift a ban on imported Egyptian dairy products. In addition, Prime Minister Nouri Al-Maliki pardoned 33 of 51 Egyptian prisoners in Iraq, who had been accused of misdemeanors and other felonies.
Edited translation from MENA