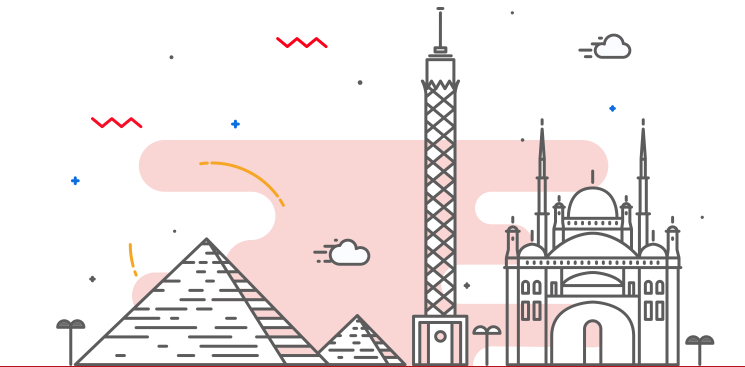 BAGHDAD (Reuters) – Iraq's election commission said on Monday it had completed a manual recount of May's parliamentary election but was forced to cut the process short in the capital because voting records had been destroyed by a warehouse fire two months ago.
The recount was ordered by parliament in June after a government report concluded there were serious violations in an initial count using an electronic vote-counting system.
However, within hours of parliament voting for the recount, a fire broke out at a warehouse where voting machines and other records from the capital were kept.