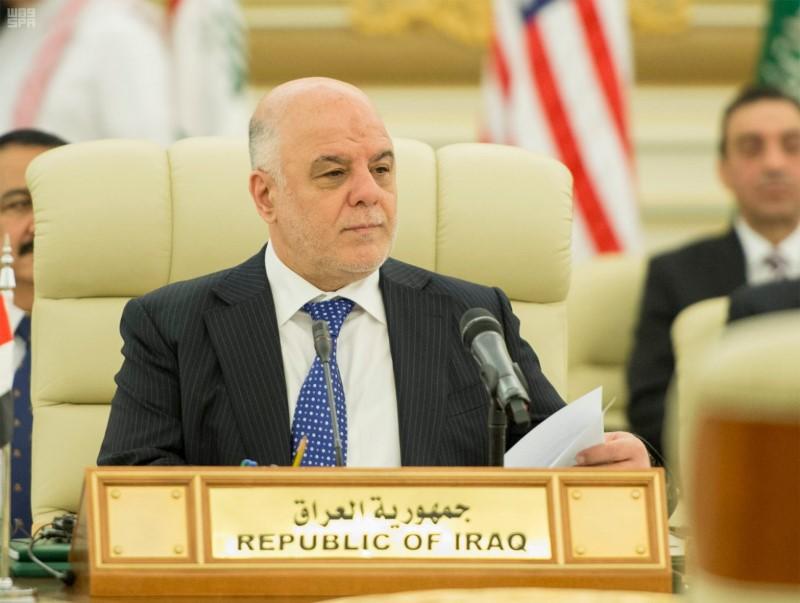 Iraqi Prime Minister Haider al-Abadi will visit Turkey on Wednesday to discuss potential joint steps against northern Iraq's Kurdish Regional Government following last month's independence referendum, Turkish prime ministry sources said.
Abadi and Turkish Prime Minister Binali Yildirim would also discuss issues of regional security, stability and peace, the sources said on Monday.
Last week, Turkey said it would close its air space to Iraq's semi-autonomous Kurdish region and work to hand control of the main border crossing into the region to the central Iraqi government.