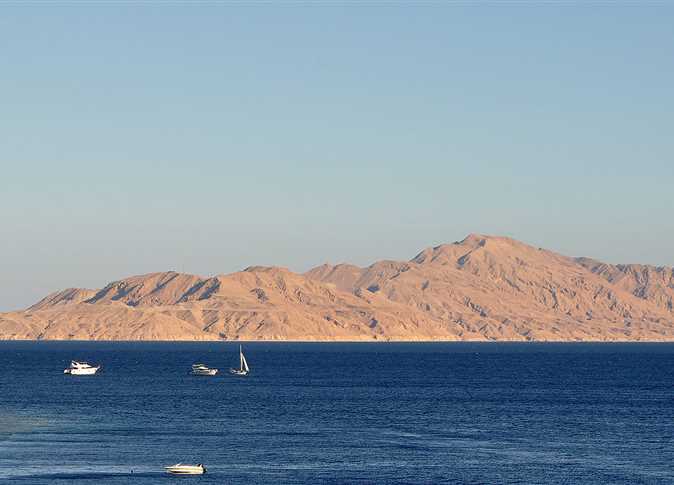 Iran's Revolutionary Guard Corps said on Monday it had killed two suicide attackers and defused their explosives near the border with Pakistan, the semi-official Tasnim news agency reported.
In a statement, the Corps said two members of Iran's volunteer Basij militia were wounded during the clashes late on Sunday at the Saravan border crossing in the southeastern Sistan-Baluchestan province.
"The terrorists wanted to attack a border post of the Revolutionary Guards … one of them was using an explosive-laden truck and the other assailant had a suicide belt," the statement said.
It was not immediately clear whether the assailants had crossed into Iran from Pakistan.
Sistan-Baluchestan province has long been plagued by unrest from both drug-smuggling gangs and separatist militants. The population of the province is predominantly Sunni Muslim, while Iran is mostly Shi'ite.