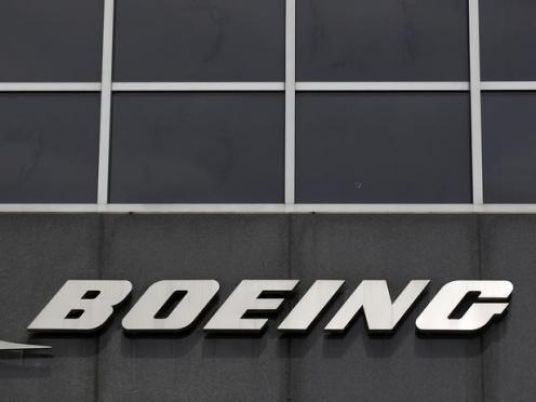 Iran has reached a deal to buy 100 planes from US planemaker Boeing, and the two sides are awaiting approval by US Treasury authorities, the head of Iran's Civil Aviation Organisation said in remarks published by state media on Sunday.
So far, Boeing has only been granted permission to present its products to Iranair and a handful of other airlines as it tries to catch up with Europe's Airbus, which won a provisional deal earlier this year for 118 jets worth US$27 billion.
Reuters reported on June 6 that Iran was edging toward a historic agreement to buy jetliners from Boeing for the first time since the 1979 Islamic Revolution and that a deal for more than 100 aircraft could be reached fairly soon.
"Of the 250 (passenger) planes in Iran, 230 have to be replaced," Ali Abedzadeh, the head of Iran's Civil Aviation Organisation, told the state-run daily newspaper Iran, adding that a written agreement had been signed with Boeing to buy 100 aircraft.
Abedzadeh said that no precise timeline could be given for the implementation of the deal before an authorization is issued by the US Treasury Department.
"The final obstacle in this area are only the permits from the US Treasury Department," Abedzadeh told the Iran newspaper.
In January, Iranair agreed in to buy 118 jets worth $27 billion at list prices from Airbus. The deal was conditional on US export licenses because of the quantity of US-built parts.