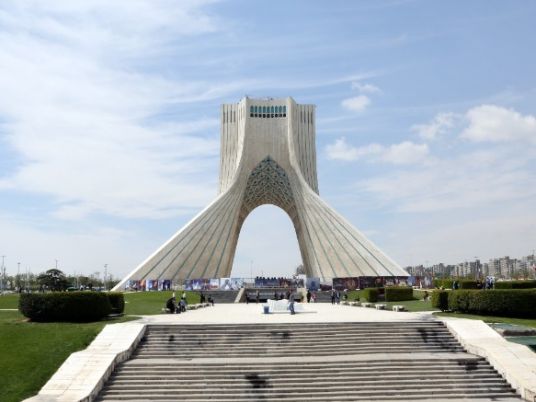 Iran said on Tuesday it had arrested a dual national last week in Tehran linked to Britain's intelligence service, the latest in a string of arrests of dual nationals over the past year.
"The accused was working in an economic sector related to Iran," Tehran prosecutor general, Abbas Jafari Dolatabadi, was quoted as saying by the state news agency IRNA.
Dolatabadi did not identify the accused person nor the second nationality.
The prosecutor said the arrest was part of a crackdown against what officials have portrayed as "Western infiltration".
Iran's potential opening up to the West after last year's nuclear deal has alarmed Iranian hardliners.
Iran's Revolutionary Guards have arrested at least six other dual-nationality citizens, or expatriates, upon their return to visit Iran in the last year, the highest number of Iranians with dual-nationality detained in recent years to have been acknowledged.
The government has confirmed most of the detentions, without giving details of any charges.
The government does not recognize dual nationality, which prevents relevant Western embassies from seeing individuals who have been detained.
In a telephone conversation last week, British Prime Minister Theresa May raised concerns with Iran's President Hassan Rouhani over detention of some dual British-Iranian nationals.