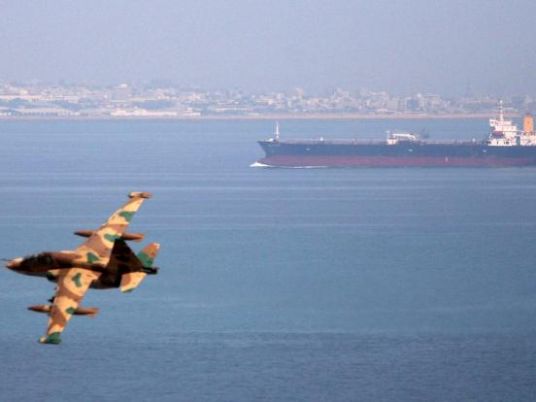 Iranian forces launched air defense drills on Monday in the central province of Isfahan, Fars news agency reported, aiming to display its ability to safeguard the country's airspace.
The Islamic Republic of Iran's Air Force (IRIAF) is holding the three-day maneuvers in which fighter bombers, reconnaissance aircraft and home-built drones will take part.
The exercise "will unveil only parts of its capabilities to safeguard our country's airspace," Brigadier General Massoud Rouzkhosh was quoted as saying by state news agency IRNA.
"The drill aims to counter any airspace incursion by the enemies," he added.
The air force, comprised largely of U.S.-made jets obtained before the 1979 revolution, is particularly weak compared to Iran's Gulf Arab rivals which have spent billions of dollars on Western fighter aircraft this year alone.
Iran unveiled a home-built drone this month that it said was capable of carrying bombs, in what appeared to be another copy of a U.S. reconnaissance drone that Iran captured five years ago.