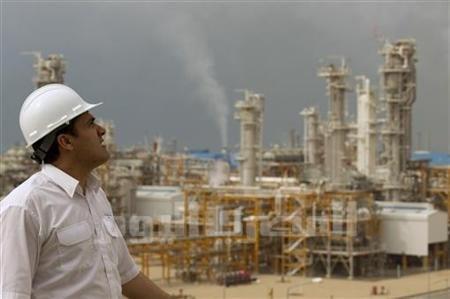 Iran's Deputy Foreign Minister said on Monday President Bashar al-Assad should be a part of upcoming presidential elections in Syria, according to Fars.
"Iran disagrees with those who say Bashar Assad should not compete in the upcoming elections," Hossein Amir Abdollahian was quoted as saying by the news agency. "Only Assad himself can decide on his participation or non-participation."
Russia, the United States and powers from Europe and the Middle East outlined a plan on Saturday for a political process in Syria leading to elections within two years, but differences remained on key issues such as Assad's fate.