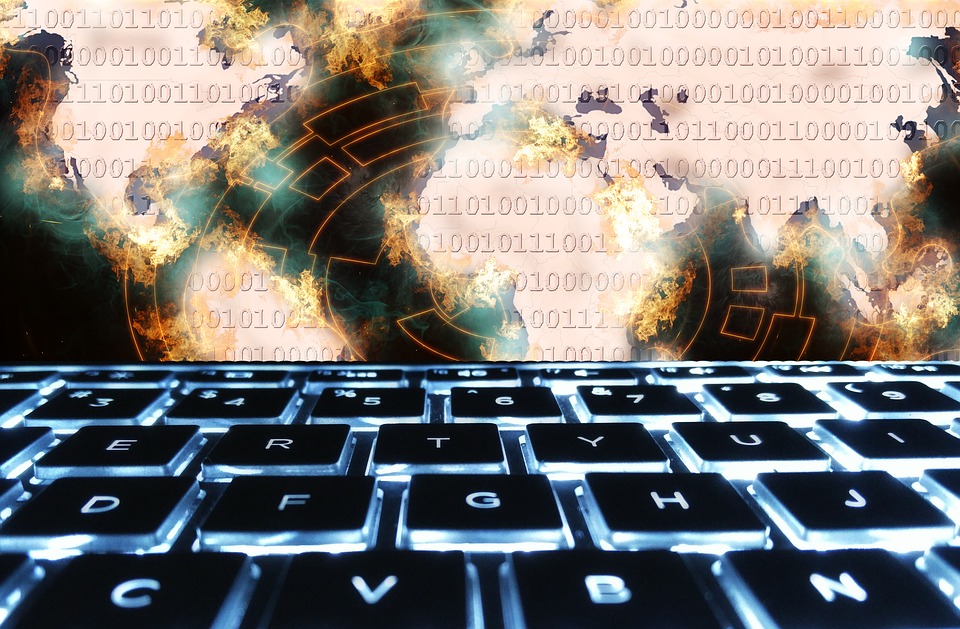 DUBAI (Reuters) – Iran's telecommunications minister accused Israel on Monday of a new cyber attack on its telecommunications infrastructure, and vowed to respond with legal action.
This followed comments from another official last week that Iran had uncovered a new generation of Stuxnet, a virus which was used against the country's nuclear program more than a decade ago.
"The Zionist regime (Israel), with its record of using cyber weapons such as Stuxnet computer virus, launched a cyber attack on Iran on Monday to harm Iran's communication infrastructures," Telecommunications Minister Mohammad Javad Azari-Jahromi said.
"Thanks to our vigilant technical teams, it failed," he said on Twitter. Iran would take legal action against Israel at international bodies, he added, without giving details.
His deputy Hamid Fattahi said more details would be revealed in the coming days, the semi-official Tasnim news agency reported.
Stuxnet, which is widely believed to have been developed by the United States and Israel, was discovered in 2010 after it was used to attack a uranium enrichment facility at Iran's Natanz underground nuclear site.
It was the first publicly known example of a virus being used to attack industrial machinery.
Last week, Gholamreza Jalali, head of Iran's civil defense agency, said Iran had neutralized a version of Stuxnet.
"Recently we discovered a new generation of Stuxnet which consisted of several parts … and was trying to enter our systems," Jalali was quoted as saying by the semi-official ISNA news agency. He gave no further details.
In 2013, researchers at Symantec Corp uncovered a version of the Stuxnet that was used to attack the Iranian nuclear program in November 2007.
Tehran agreed under a 2015 deal with world powers to curb the program but President Donald Trump pulled the United States out of it in May, with Israel's backing. Washington fully restored sanctions on Tehran on Monday.
Supreme Leader Ayatollah Ali Khamenei last week called for stepped up efforts to fight enemy "infiltration" in a speech to officials in charge of cyber defense, state television reported.