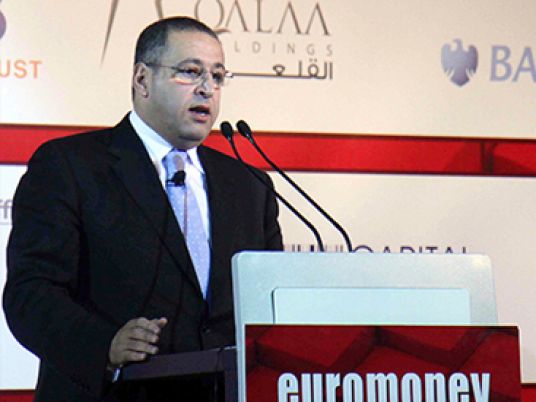 Egypt's Investment Minister Ashraf Salman vowed on Wednesday to fight bureaucracy, which he considers to be a daunting challenge to investment in Egypt.
In an
interview
with the
Wall Street Journal
, Salman said that the Cabinet is developing a plan of legislative reforms to improve government structures and reduce administrative procedures, as a step toward cutailing bureaucracy.
"As for Egypt's notorious red tape, foreign investors can expect change by the end of next year," he said. "When do I expect to be compliant to international markets? I expect to see that 18 months down the road," he added.
Salman referred to the single-window system, recently adopted by the Cabinet, to facilitate the issuance of investment permits.
In April, Egypt's Cabinet also approved a new investment law, prepared by the Supreme Committee for Legislative Reform (SCLR).
The final text of the legislation merged two draft laws, one of which was prepared by Investment Ministry, while the other was written by the technical committee affiliated to the SCLR. It included amendments to the already existing law, approved in 1997.
The new legislation includes the withdrawal of tax incentives, which are replaced by other mechanisms and benefits, reducing the production costs in order to attract new investments.
Apart from implementing the single-window system, benefits also include offering land plots on the basis of the usufruct system of ownership, and the partial government coverage of insurance for employees.