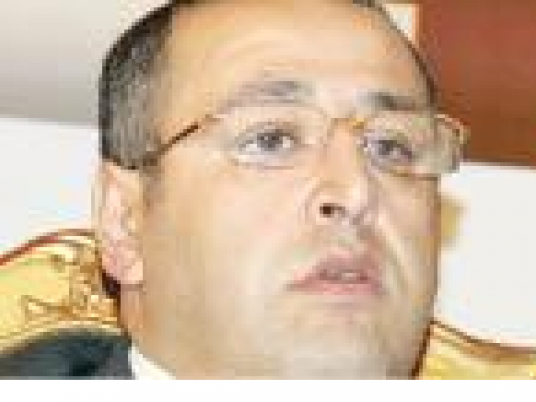 Minister of Investment Ashraf Salman has called on US businessmen to participate in the planned economic conference in Egypt, slated for March.
The remarks were made during a meeting with members of the US-Egyptian Business Council and the American Chamber of Commerce in Washington.
Egypt is keen on achieving reform and building strong and real economy, Salman said.
Salman stressed that the Egyptian market has started to recover, reiterating that the country's economic reform focuses on reducing poverty and unemployment rates.