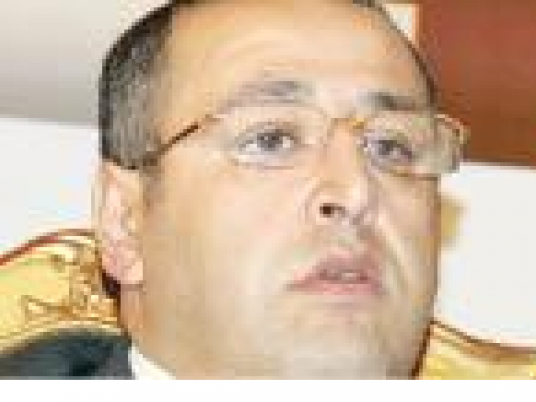 Investment Minister Ashraf Salman has met with World Bank Group's Senior Director of the Trade and Competitiveness Global Practice Anabel Gonzalez and her accompanying delegation currently visiting Cairo.
The meeting discussed the government's efforts to leverage competitiveness and attract more investments. It also touched on the new proposal of a one-stop single window system for investors, as well as developing work at General Authority for Investment and Free Zones (GAFI).
Minister Salman said he was developing an online portal which would be a one-stop single window system where investors could log on to seek all required clearances in a bid to end bureaucratic roadblocks, improve investment climate and give confidence to investors.
Gonzalez, for her part, said the WB would provide all support needed to boost Egypt's competitiveness, attract local, regional and foreign investments, and create more jobs.