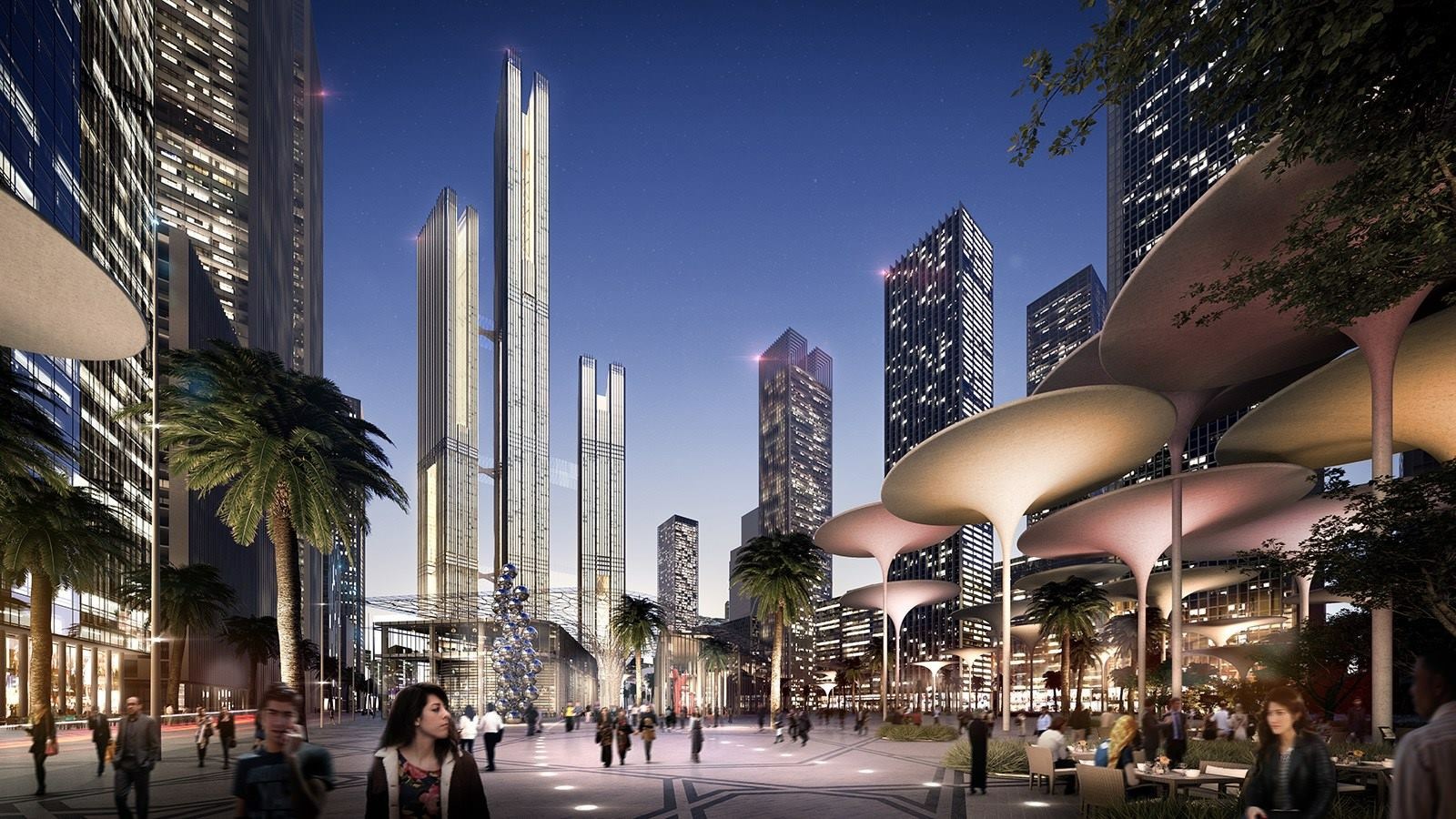 Egypt's Minister of Higher Education Khaled Abdel Ghaffar on Saturday stated that the development of the higher education system includes establishing branches of prestigious international universities in the New Administrative Capital, providing distinctive education services to Egypt.
He added that these branches will continue the development process for educational institutions by improving their quality, and raising the international classification of Egyptian universities in various international ratings.
Abdel-Ghaffar also praised the significant progress made by existing universities with outstanding international rankings.
He said that the ministry's keenness to provide the best services for international students comes through taking a number of legislative steps, aimed at enhancing the role national higher education and scientific research institutions play in serving in serving foreign students.
Abdel-Ghaffar added that the near future will see more procedures and steps towards reaching an academic and research system which meets ambitions for an ideal study life.
He called on expatriate student to learn and attend their studies, and also encouraged international students to enjoy Egypt's atmosphere and visit its tourist attractions.
The minister's statements came on Saturday evening at the ministry's Central Department for International Students Affairs, celebrating the start of the new academic year for international students studying in various Egyptian universities.
The head of the Central Department for International Students Affairs, Rasha Kamal, said that international students play an important role in linking different cultures.
She said that the ministry is paying attention to international students at all levels, educational, social, cultural and recreational, in cooperation with concerned authorities, and stressed that the department will continuously develop its services to meet the needs of its international students.
Edited translation from Al-Masry Al-Youm