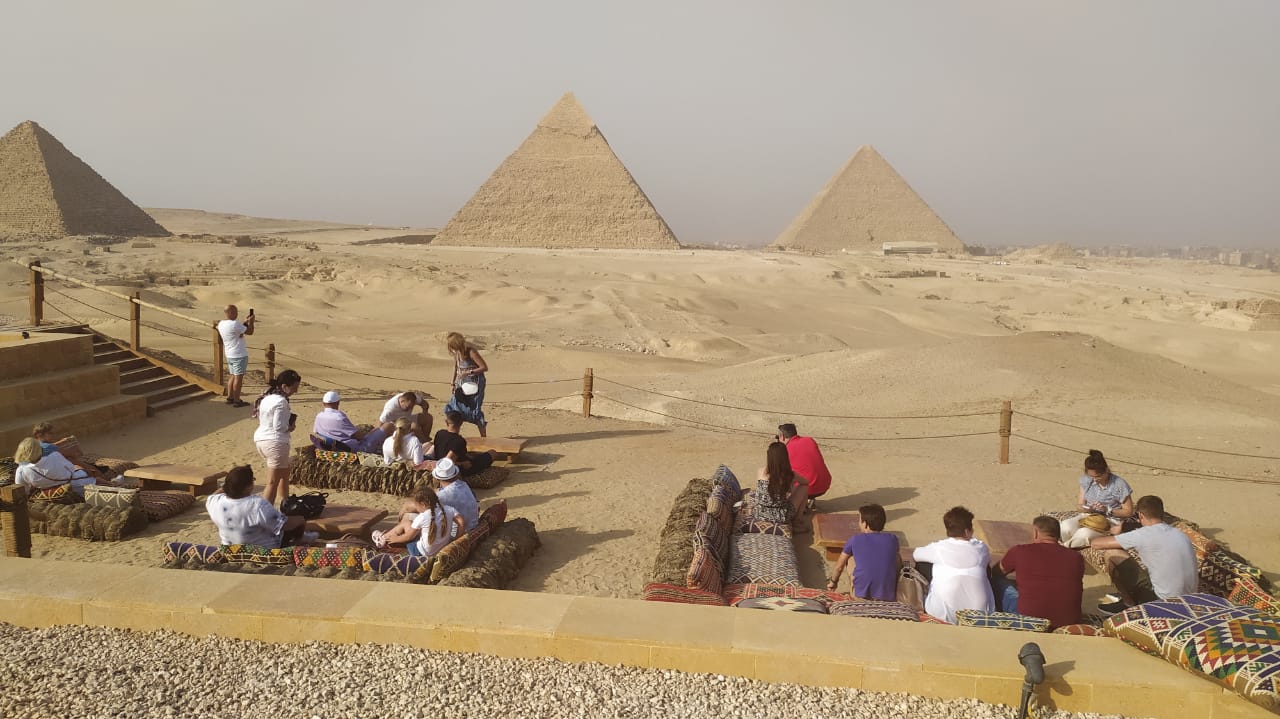 The American Travel Pulse website, which specializes in tourism and aviation published a report on famous global tourist destinations that American travelers can currently visit, naming several Egyptian locations.
The report said that Egypt is among the twenty most important tourist destinations globally that are now ready to receive American tourists. It added that its selected destinations all carefully set their health safety requirements to maintain the safety of tourists and tourism sector workers.
Among the precautionary and preventive measures taken by Egypt in this regard are a request to obtain a PCR certificate test conducted 72 hours before entering Egypt, the report explained.

And the eTurbonews website, which specializes in tourism and travel, published a short video entitled "International Open Destinations During the Covid-19 Pandemic", stating that Egypt ranked second among the first five tourist destinations that received tourists during the coronavirus pandemic.
The website's video, showcasing the Great Pyramids and Sphinx, added that since last July Egypt has announced the resumption of many tourism activities including the opening of the Giza pyramids area.