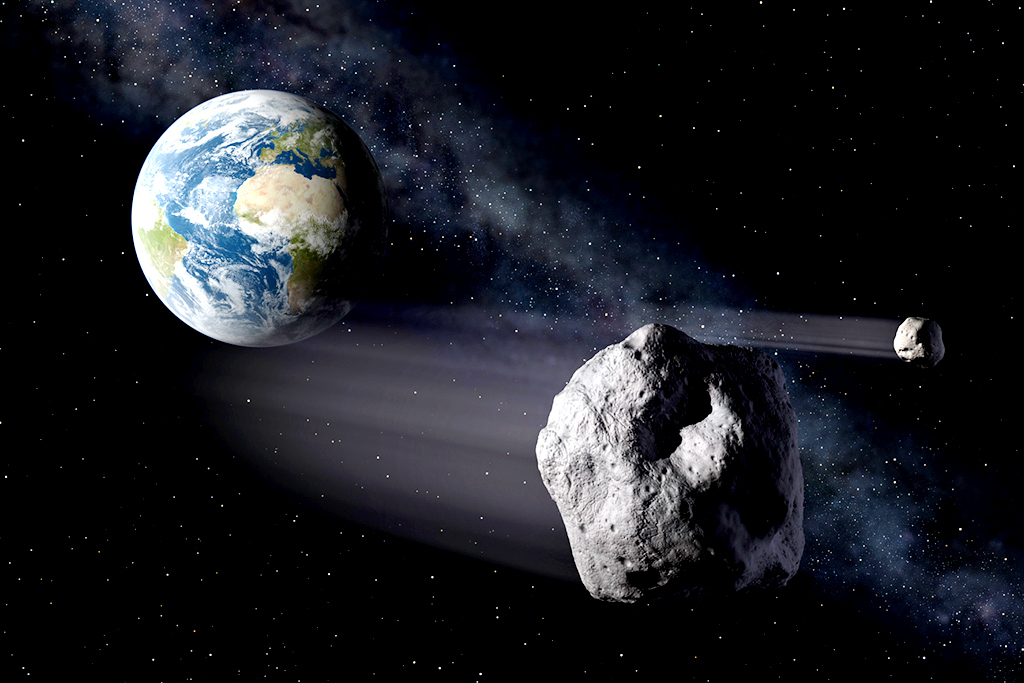 The International Astronomical Union on Saturday named a newly discovered asteroid after Egyptian scientist Farouk al-Baz, in honor of his scientific contributions towards NASA space projects such as the Apollo program and the Apollo-Soyuz Test Project.
Egypt's Minister for Immigration and Egyptian Expatriates Affairs Nabila Makram congratulated Baz for the honor, posting the hashtag "#al-Masri-Yekdr" (#the Egyptian-can do) on Facebook.
Baz was born on 1938 in Zaqaziq city, Sharqiya Governorate. He received a Doctor of Philosophy in geology from the Missouri University of Science and Technology in 1964, and went on to join NASA's Apollo program in 1967.
At NASA, Baz worked as the Secretary General of the Committee for Selection of Landing Sites for Apollo Missions, and the Chief of Astronaut Training Group.
He is currently the Research Professor and Director of the Center for Remote Sensing at Boston University in Massachusetts, and an Associate Professor of Geology at Ain Shams University in Cairo.
Baz was also appointed as a member of the Board of Trustees of the Foundation of the American Geological Society in Colorado and a member of the Council of Leaders of the Civil Research and Development Foundation for the Independent States of the Former Soviet Union.
Edited translation from Al-Masry Al-Youm