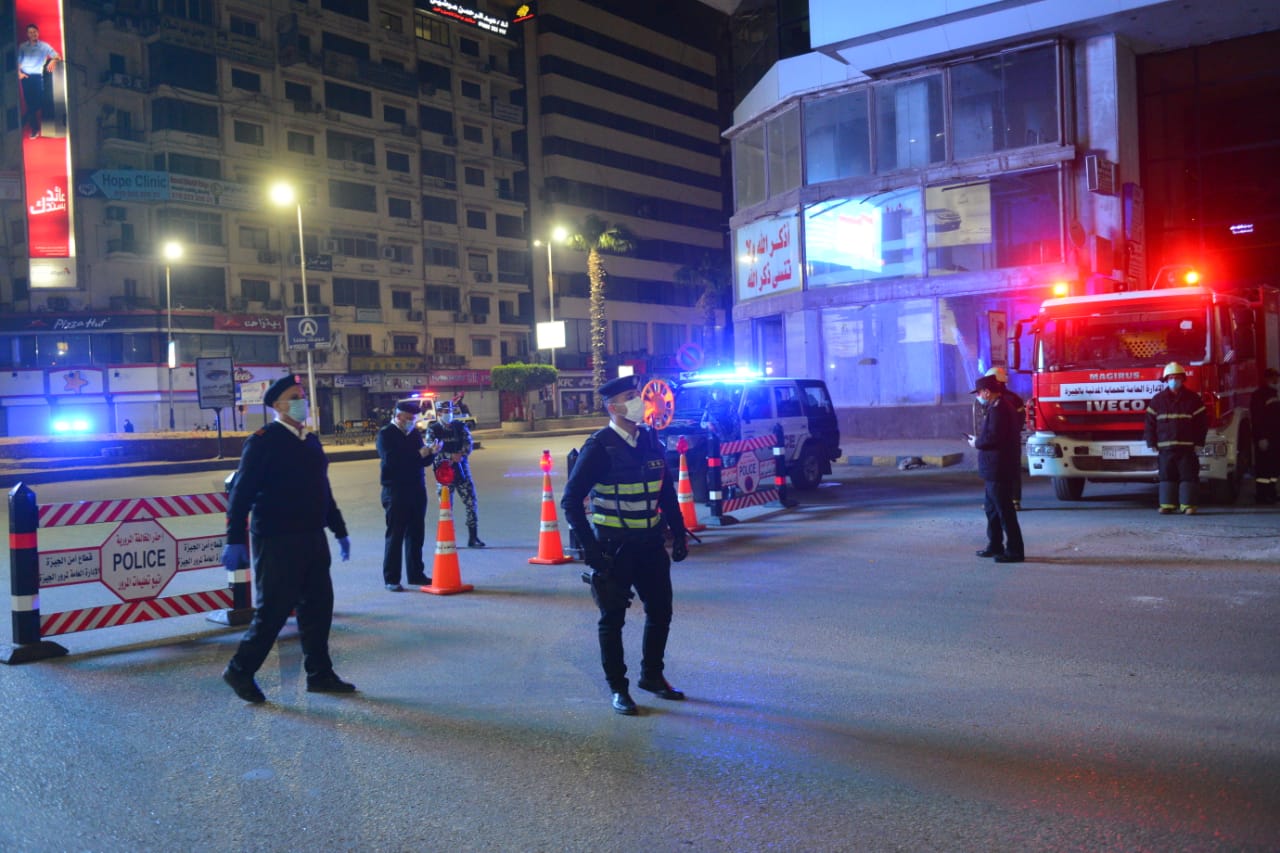 Egypt's Interior Ministry has reported 567 coronavirus-related violations nationwide, such as the opening of shops, restaurants and shopping centers during curfew hours on May 23-24.
It also seized 1,698 cases related to catering, according to a statement on the ministry's official Facebook page.
The ministry is closely monitoring establishments such as "restaurants, cafes, cafeterias, commercial centers, sports clubs, popular clubs, and youth centers," to ensure they are abiding by the curfew schedule, the statement said.
It added the Interior Ministry is also coordinating with all concerned authorities to confront issues of commercial fraud, concealed commodities, manipulated prices, through intensifying campaigns on stores and observing the marketplace.
Prime Minister Mostafa Madbouly announced May 18 that the upcoming Eid al-Fitr holiday will see more restrictions in place to limit the spread of coronavirus nationwide.
Beginning Sunday, May 24 (Eid al-Fitr holiday) to Friday, May 29 Madbouly outlined that all shops, restaurants, places that provide entertainment services and public beaches are closed, with a curfew set from five pm until six am.
All public transportation between governorates are frozen during this period.
Gatherings during Eid al-Fitr may hasten the spread of the virus, and so measures are being put in place to curb the outbreak.
After May 29, Madbouly said that the curfew will start from eight pm until six am.
Precautionary measures to coexist with the coronavirus will remain in place even after life returns to normal, he added, the most important of which is wearing face masks in public.
Uber cars, taxis and microbuses have been excluded from a recent decision to halt all mass transportation on roads nationwide during curfew hours on Eid al-Fitr holiday, May 24.