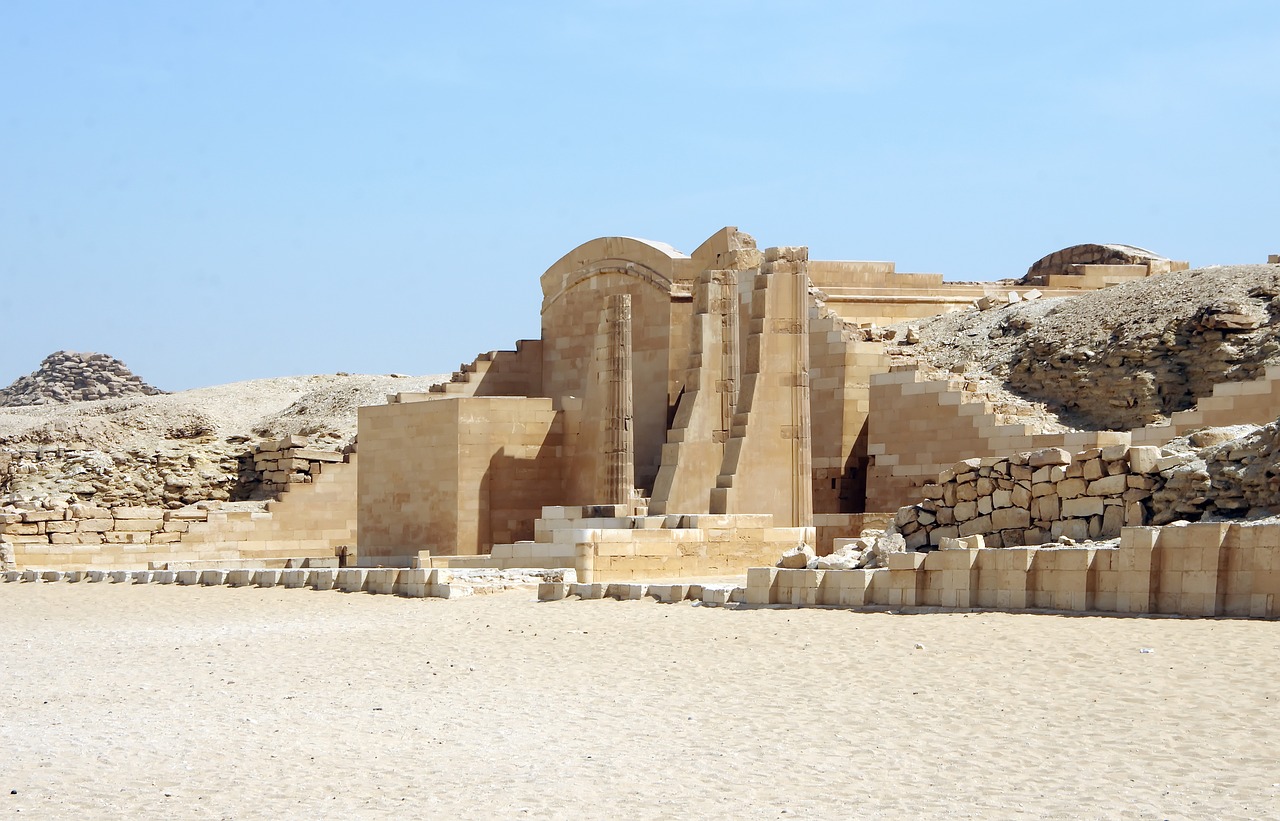 The Secretary-General of the Supreme Council of Antiquities, Mostafa Waziri, announced Monday that a 16-meter long papyrus scroll has been located in the Saqqara archeological area, the first finding of this sort in a century.
He said that the papyrus was fully translated and contains texts from the Pharaonic Book of the Dead.
This marks the first time a complete papyrus document has been uncovered in a century, Waziri noted, and said that the find will be displayed in an Egyptian museum.
Waziri added that the papyrus was restored in the restoration laboratory of the Egyptian Museum in Tahrir, and has been dubbed the "Waziri Papyrus".
Waziri's remarks came during the celebration of the Egyptian Archaeologists' Day at the Opera House, in the presence of Minister of Tourism and Antiquities Ahmed Eissa.
The Ministry of Tourism and Antiquities celebrates the Egyptian Archaeologists' Day on January 14th. The date commemorates the anniversary of appointing the first Egyptian head of the Antiquities Authority in 1953, Mostafa Amer.