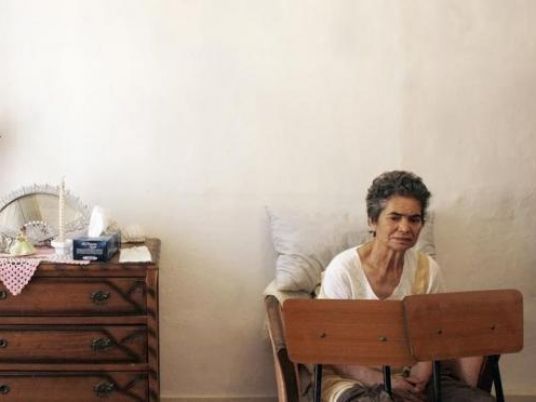 Insulin resistance may increase the risk for Alzheimer's disease by depriving the brain of sugar needed for normal cognition, a small study suggests.
"By altering insulin resistance in midlife, it may be possible to reduce future risk of Alzheimer's," said study co-author Barbara Bendlin, an Alzheimer's researcher at the University of Wisconsin School of Medicine and Public Health, in an email to Reuters Health.
Insulin resistance, the body's failure to respond to the hormone, is a hallmark of diabetes. Diabetes itself – a disease in which the body can't properly use insulin to convert blood sugar into energy – has been linked to Alzheimer's disease, but the exact nature of the connection isn't as clear.
In the current study of 150 middle-aged people with normal cognitive function, those with higher blood sugar levels had significantly lower levels of insulin processing, or glucose metabolism, in some regions of the brain involved in memory performance, the study found.
"Our findings suggest that insulin resistance could increase risk for Alzheimer's disease by affecting glucose metabolism in the brain," Bendlin said.
The study participants were all part of an Alzheimer's disease research project in Wisconsin, and two-thirds had a parent with the disease. About 40 percent also had a gene, APOE, which is associated with Alzheimer's. Seven of them had diabetes.
Bendlin and colleagues found that people with higher levels of insulin resistance, as well as participants with some variations of the APOE gene, had lower glucose metabolism. But having parents with Alzheimer's didn't affect total glucose metabolism.
Brain PET scans showed that lower glucose metabolism was associated with worse immediate and delayed memory performance.
The study can't show whether insulin resistance causes Alzheimer's, the researchers acknowledge in JAMA Neurology. More research is needed to assess the interactions between insulin resistance, a parental history of Alzheimer's and the APOE gene, the authors added.
In the meantime, people who are concerned about developing Alzheimer's may benefit from lifestyle choices that are associated with less insulin resistance, such as getting adequate exercise and maintaining a normal weight, Bendlin said.
These lifestyle choices may have a broader benefit because insulin resistance is also associated with other health problems including cancer, polycystic ovarian disease, infections and trauma, said Fernanda De Felice, a researcher at the Federal University of Rio de Janeiro.
"Along with other recent studies in this field, this work importantly establishes that insulin resistance in midlife is also a threat to the brain, causing it to be dysfunctional," De Felice, who wasn't involved in the study, said by email.
Earlier research has suggested that inhaled insulin could improve memory in healthy adults and boost cognitive function in adults suffering from the early stages of Alzheimer's, De Felice said. But other forms of insulin might not reach the brain.
There isn't enough evidence yet to suggest that otherwise healthy people might benefit from medications designed to control blood sugar in diabetics, De Felice cautioned.
"It is important to control blood sugar levels and fight against insulin resistance with adequate diet, exercise and medication as directed by your doctor," De Felice said. "But do not use insulin just to prevent memory decline."