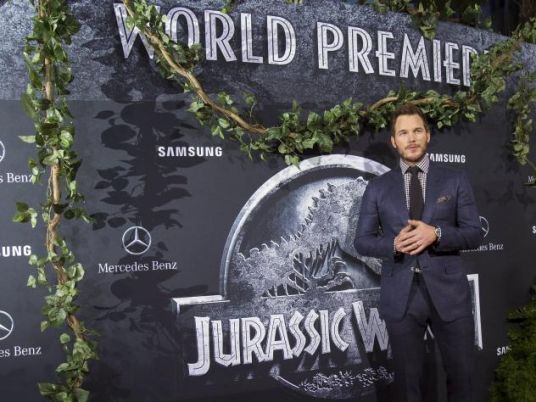 Animated flick "Inside Out" edged out "Jurassic World" to top the North American box office over the weekend with a solid US$29.8 million (RM113.7 million) in ticket sales, figures released yesterday showed.
The Pixar film features the voice of comedian Amy Poehler and follows young Riley as her emotions of joy, fear, anger, disgust and sadness battle it out internally as she copes with a move to a new city.
The movie beat the fourth film in the popular "Jurassic Park" series, which earned US$29.2 million on its fourth week in theatres, according to box officer tracker Exhibitor Relations.
Steven Spielberg — who directed the first two Jurassic films — returns as executive producer for the action adventure about a genetically modified killer dinosaur on the loose.
In third was action-packed sci-fi film "Terminator Genisys," which features Arnold Schwarzenegger and brought in US$27 million in its debut weekend.
Following in fourth was another debut, "Magic Mike XXL," a dance-themed drama about a former stripper starring Channing Tatum. It raked in US$12.9 million in theatres over the weekend.
"Ted 2," the raunchy sequel to Seth MacFarlane's comedy about a foul-mouthed teddy bear came in fifth in its second week in theatres, bringing in US$11.2 million.
In sixth with US$6.6 million was "Max," a family-friendly feel good movie about a service dog who worked with US Marines in Afghanistan and is adopted by his handler after he was deemed too traumatised to remain in service.
The CIA comedy "Spy" starring Melissa McCarthy took the seventh spot with US$5.1 million.
In eighth was earthquake thriller "San Andreas" starring Dwayne "The Rock" Johnson, with US$2.8 million.
"Me and Earl and the Dying Girl," about an awkward high school kid whose life is changed when a classmate is diagnosed with cancer, came in at ninth, earning US$1.2 million.
Rounding out the top 10 was the coming-of-age comedy "Dope" with $1.1 million.