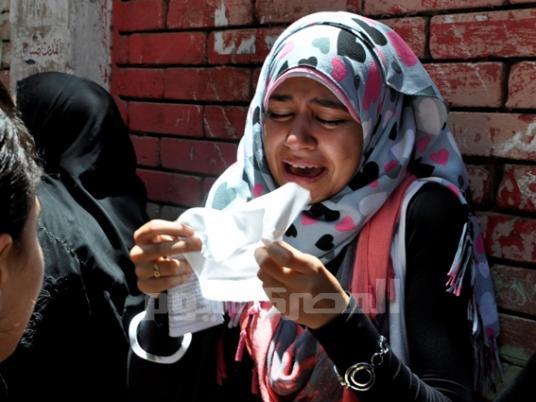 Al-Azhar Grand Sheikh, Ahmed al-Tayyeb, stressed that the "inheritance rules" in Islam are clear and "definitive", rejecting the Tunisian president's call for equality between men and women in regards to inheritance.
Tayyeb added in a statement Sunday that, inheritance is regulated in the Quran by clear and definitive verses that leave no room for interpretation, unlike other verses that could be interpreted by scholars in more than one way,
He added that such rulings cannot be allowed, as they are not based in the study of Sharia or Islamic scriptures, pointing out that such ideas provoke the Muslim masses and could lead to destabilization in Muslim societies.
Tayyeb stated he firmly rejects political interference with the set rules of Islamic Sharia.
Al-Azhar declared its position on the equality between men and women in inheritance based on the religious responsibility it has held for more than a thousand years, and to make clear the rules of Islamic Sharia to the Islamic nation around the world, Tayyeb said in a statement on Sunday.
The sheikh went on to say that the institution guards the rules of Islam around the world regardless of geographic borders or political orientations.
Edited Translation from Al-Masry Al-Youm