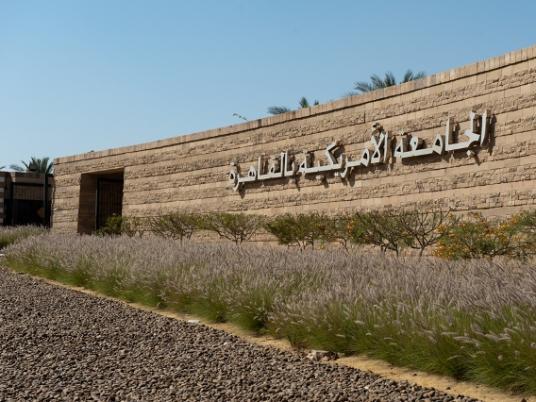 The USAID Scholars Activity, implemented by The American University in Cairo (AUC), offers a number of opportunities for four or five year university scholarships in specific areas of study.
Scholarships will be offered to approximately 140 students in the 2020/2021 academic year, to help them obtain bachelor degrees at a number of public and private Egyptian universities.
The program specifically aims to support economic, social, and environmental developmental plans in Egypt by placing special focus on the academic fields of water, energy, agriculture and nursing.
The main majors offered by the program for the next academic year are: Computer Science, Environmental Engineering, Journalism, Nursing, Data Science, Commerce and Economy, Agriculture, Energy, and Water.
The program aims to support Egypt's 2030 vision and contribute to its sustainable development strategy by offering educational opportunities that incorporate knowledge, experiential learning, research, entrepreneurship, labor market preparation, and innovation. Furthermore, the program paves the way for scientific research that could possibly have a positive impact on students, educational institutes, and Egyptian society overall.
Eligibility Criteria:
Students must be Egyptian.
Students need to have been enrolled in a public or STEM school throughout their entire secondary education.
Students must obtain a secondary school certificate (Thanaweya Amma) from a public school or its equivalent in STEM schools in the 2019/2020 school year with a total score not less than 85 percent.
Active participation in extracurricular activities such as volunteering and development/community service are strongly desired.
Students must demonstrate leadership potential.
The USAID Scholars Activity program accepts applications from qualified students from all 27 governorates of Egypt, and will take into consideration the equal representation of genders, geographic distribution, diversity of disciplines, and the representation of people with disabilities.
For more information, you can visit the program's website:
https://www.aucegypt.edu/ar/admissions/scholarships/egyptian-students/USAIDscholars
For inquiries, you can contact the program via email: [email protected], or by calling 01008374789.