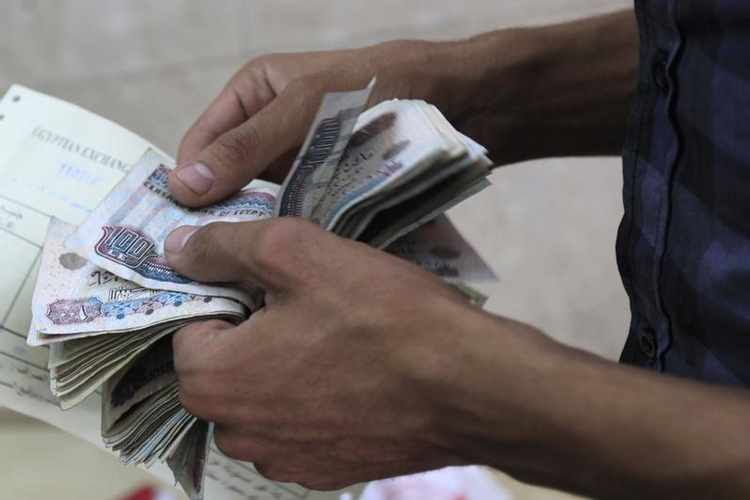 Inflation has become, for the first time in many decades, a clear and present danger for many countries around the world, as the economic repercussions of the coronavirus pandemic and war have reflected on all economic sectors without exception.
Its humanitarian impact has become more severe, especially on the most vulnerable groups in the world, a statement issued by the cabinet Media Office quoted Prime Minister Mostafa Madbouly, as saying, during the Egyptian-Tunisian joint economic forum.
The Egyptian-Tunisian joint economic forum was held on Thursday evening under the chairmanship of Madbouly and his Tunisian counterpart Najla Bouden, at the headquarters of the Export Promotion Center in the Tunisian capital, with the participation of the two ministerial delegations from the two countries.
The event was also attended by Mohamed Abdel Fattah al-Masry, Vice President of the Federation of Egyptian Chambers of Commerce, and Samir Magoul, President of the Tunisian Federation of Industry, Trade and Handicrafts, and representatives of the private sector in the two countries.
Despite the importance of combating hyperinflation with monetary policies – as many countries are doing now, including Egypt – we are certain that this approach is not sufficient to achieve economic recovery, restore the development path and give it more positive impetus, Madbouly said.
Madbouly stressed the need to adopt other strategies to reverse the trend of inflation, most notably of which is increasing Egypt's national production, exploring unexplored potentials to enhance the available economic resources and improving Egypt's competitiveness in global supply chains.
In this context, there's a need to consolidate a comprehensive industrial renaissance in the manufacturing and service sectors alike, in order to meet the needs of the local market, bridge the gap between exports and imports, achieve self-sufficiency in local products, and reduce the import bill in foreign currency from abroad, especially with regard to industry inputs,he continued.
In order to achieve these results, the private sector needs to be empowered and to be provided with a more attractive investment and business environment, he said.