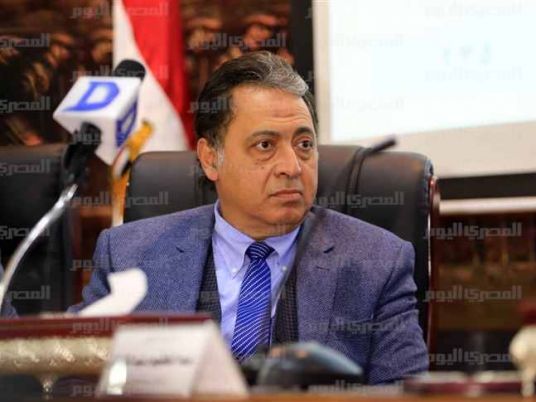 A technical malfunction in an incubator at al-Warraq Central Hospital caused the burning of an infant leading to his death a few days after he was born. The head of Giza Health Affairs was later sacked and referred to interrogation over the incident.
The father of the dead infant, Gerges Azmy, said in a phone call to al-Ashera Masa'an (10 PM) talk show on Wednesday evening that his child was put in an incubator because he suffered from a high level of bilirubin.
The child was three-days-old when he was placed in the incubator and the level of bilirubin was 15, said Azmy. Six days later, the level of bilirubin increased to 18, after which a doctor reassured Azmy that the infant will leave hospital in two days, Azmy explained.
Azmy said another infant who was placed in the same incubator, before his dead son, suffered from burns and was rescued by hospital staff.
Undersecretary of the Ministry of Health in Giza Mohamed Azmy referred the medical staff responsible for the death of the infant to the Public Prosecutor's Office for interrogation following the incident. A committee formed by the prosecution inspected the incubator and confirmed that the death was caused by a malfunction in the device, according to Azmy.
Health Ministry Spokesperson Khaled Megahed meanwhile announced the dismissal of Azmy and referred him to interrogation along with the hospital's medical staff who supervised the infant's case. Megahed attributed the dismissal to several cases of negligence in the Giza Health Sector, the latest of which was the death of the infant.
Edited translation from Al-Masry Al-Youm