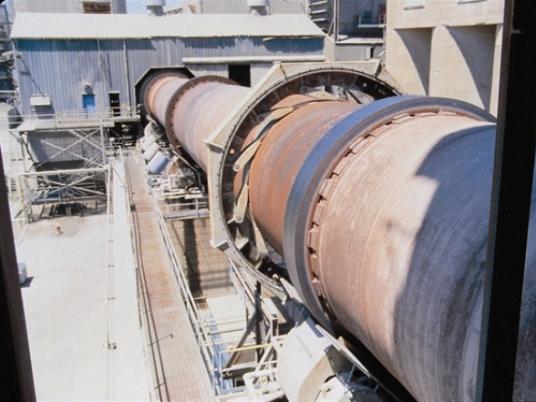 The General Authority for Industrial Development, affiliated to the Industry Ministry, announced it will postpone the issuing of licenses to establish new cement factories in order to review the cement market in Egypt.
The authority was planning to issue between 12 to 14 licenses for cement factories during the current fiscal year. Each factory was to produce 1.5 million tons of cement a year in different governorates.
Due to the recession in domestic and global markets, and an increase in the untapped potential of existing plants, the authority postponed new licenses in order to re-examine the cement consumption market in Egypt, as well as future needs, said General Authority for Industrial Development President Ismail Gaber.
The domestic consumption of cement is less than the production rate, said head of the Cement Division of the Federation of Industries Medhat Stefanos.
Current cement plants are not operating at full capacity and produce 68.5 million tons a year, Stefanos said. If factories worked at full capacity, they would produce 80 million tons a year, he added.
The average cement domestic consumption is 52 million tons a year, according to Stefanos. The current factories can cover the needs of mega projects like the new administrative capital project, he added.
Edited translation from Al-Masry Al-Youm