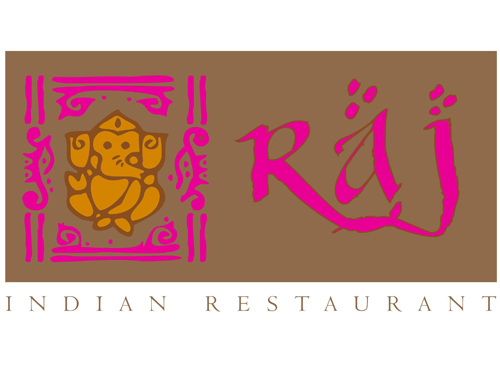 The Fairmont Heliopolis opened its new Indian restaurant last month, an addition to its already internationally infused set of lobby eateries. Raj joins Maria's (Mexican) and Leonardo's (Italian) as well as a myriad of other restaurants and bars in the indoor courtyard set with fountains and trees.
Raj serves your expected Indian fare with tandoori, biryani and butter chicken on the menu. The difference? Raj ups the ante with gourmet ingredients and rich creams, brass serving dishes and earthenware pots.
Whether you start with baked samosas or dahl, expect a flavorful beginning to your meal — order naan, they make it excellently — but avoid the pappadum, which is oddly spicy and a little too brittle rather than being elegantly flaky.
Raj serves up a generous rice and vegetable dish to ground the smaller portioned main dishes — I would highly recommend the chicken tikka masala and the paneer — both find that perfect balance between flavor and spice. Choose your sauce and pick a lamb dish — the Raj chefs know how make lamb melt in your mouth.
Like most of the other restaurants at the Fairmont Heliopolis, Raj is relatively "outside" — while the lobby is enclosed, the restaurants meld into one another and only a few tables at Raj are separated on elevated ground so don't expect much privacy. Also keep in mind that hotel dining is often expensive and Raj is no exception — a dinner for two is likely to reach 500 LE without the wine.