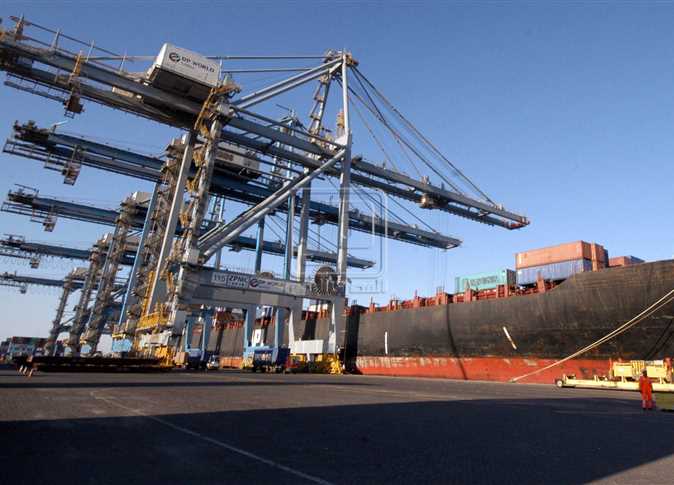 The Chairman of the General Authority for the Suez Canal Economic Zone (SCZONE) Walid Gamal Eddin, held a meeting with Flex PET, one of the Indian companies working in the field of polyester industries, to discuss the progress of work for a new project to manufacture polyester resin.
The project is being built on an area of 250,000 square meters, within the scope of the Industrial Developer (SIDC), an important industrial developer in the economic zone in Ain Sokhna.
The factory aims to produce 400,000 tons of polyester resin annually.
It also aims to provide 200 direct and 500 indirect jobs, with targeted investments estimated at US$ 110 million. The construction works of the project are expected to start in the middle of next year, to be implemented in early 2024.
Gamal Eddin stressed the economic zone's keenness to strengthen international partnerships, due to the results of this cooperation in terms of exchanging experiences and benefiting from the capabilities of both sides at the economic and technical levels.
The industrial zone in Sokhna is a pivotal industrial center and a gateway to African markets due to its readiness in terms of infrastructure and its proximity to the port, which facilitates manufacturing operations and provides the necessary environment supporting the industry, as well as contributes to access to all different international markets.
Gamal Eddin also commended the projects established within the scope of SIDC for their diversity, and being in line with the Authority's strategy to localize the targeted industrial sectors, thus maximizing the utilization of the Authority's resources from industrial zones and affiliated ports.
Edited translation from Al-Masry Al-Youm