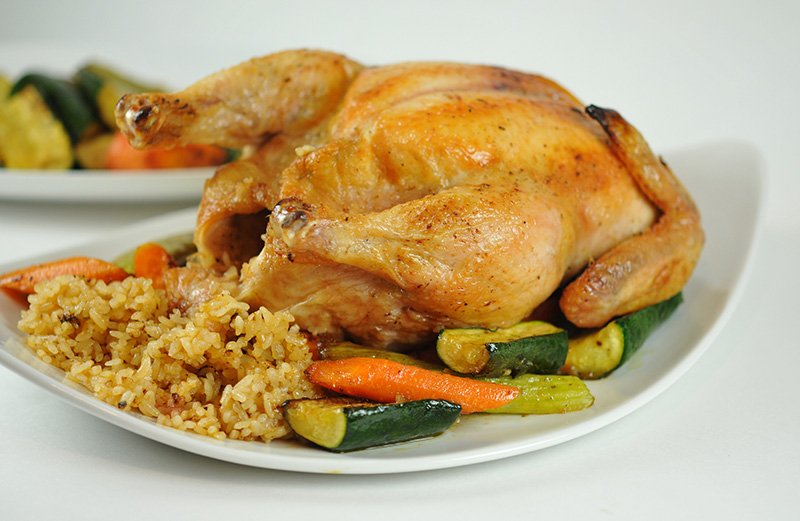 The head of the Poultry Division at the Chamber of Commerce in Egypt Abdel-Aziz al-Sayed announced that the Supply and Internal Trade Ministry intends to begin importing chicken from abroad, which will hit the markets soon.
During a phone-in with TV host Amr Adib on his show "al-Hekaya" (The Story) on Saturday, Sayed added that the prices of imported chicken will be LE25 cheaper than Egyptian chicken.
The price of an imported chicken (1.5 kilos) will be LE95 compared to LE 120 at the lowest price of the Egyptian chicken now.
Sayed said that the poultry market is in disarray with unjustified price increases, as the cost of chicken has reached LE80 per kilo.
The main problem facing the market is the high prices of production inputs, he said, stressing that the prices of chicken will not decrease except with a decrease in production input.