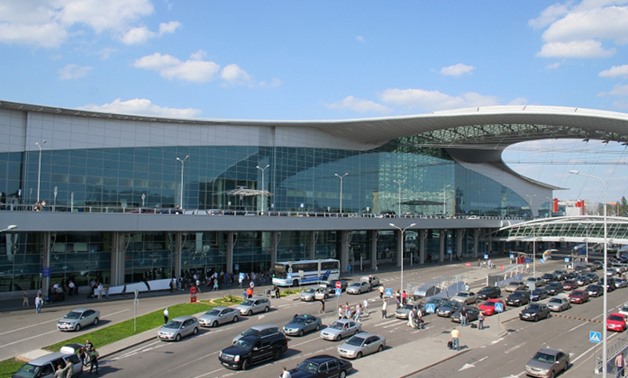 The Assistant Minister of Immigration Mazen Fahmy met with the head of the Tourism Companies and Tourist Guides Sector Magdy Shalaby at the Ministry of Tourism and Antiquities to coordinate repatriating Egyptians left stranded abroad.

The Tourism and Antiquities ministry addressed travel companies abroad mentioned in stranded expatriate complaints, in order to help Egyptians stranded in the UAE who have valid residency permits in the state of Kuwait.
Fahmy said that the Ministry of Immigration is in constant contact with Egyptian expatriates and representatives of communities abroad to determine how many of them there are and follow up on their housing situation.
This comes upon the orders of the Minister of Immigration and Egyptian Expats Affairs Nabila Makram.
According to Fahmy, 29 travel companies were mentioned in the 1,774 online complaints filed by Egyptian expatriates in the UAE, with 700 from other countries.
Meanwhile, Shalaby contacted tourism companies  to obtain exact numbers of travelers and their current position up until air traffic resumes.
He confirmed that the Ministry of Tourism allocated hotline 19654 to receive any inquiries from stranded Egyptians.
Shalaby explained that the ministry will communicate with companies and set dates for stranded nationals to travel according to the available Kuwaiti aviation seats.
Article 13 obliges all tourism companies to notify the Ministry of Tourism of any trips otherwise legal action can be taken against them, he added.

Fahmy called for patience and understanding from the stranded citizens due to the exceptional circumstances the world is currently facing, and asked for cooperation and respect for the law until airspaces reopen again.