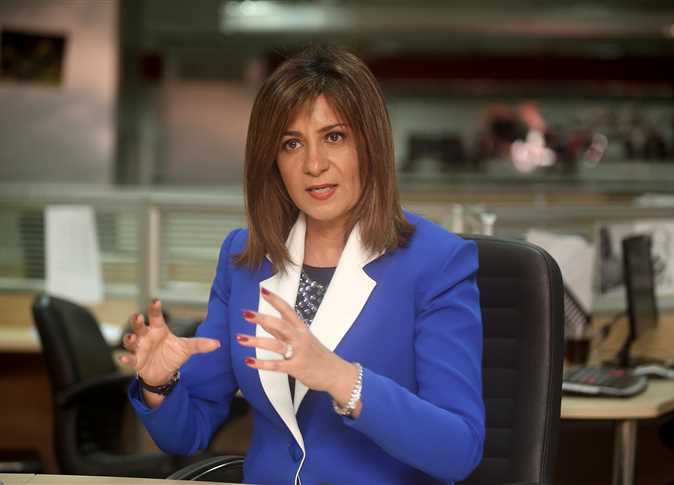 Egypt's Immigration Ministry is following with concern the developments of the crisis facing Egyptian students at the Donetsk Medical University in the Ukrainian city of Kervograd, said Minister of Immigration and Egyptian Expatriates Affairs Nabila Makram.
The students filed complaints saying they had been subjected large-scale fraud by the education intermediaries who recruited them to study at the university in Ukraine, without having the teaching staff or necessary requirements for study, Makram explained.
She added that according to the students the university and its partners of student mediators and brokers threatened the students with dismissal and deportation from the country, if they transferred their papers from the university to universities other than those dominated by the brokers they came through.
Deported students will have to buy new invitations at thousands of dollars from brokers once again if they want to study at a Ukrainian university.
Makram said she contacted the Ambassador of Egypt to Kiev Hossam Ali to follow up on the developments of this issue.
This crisis comes as part of a much larger extended one at Ukrainian universities.
Egyptian students at many other universities have also complained that brokers have deceived them to study at the universities without any real criteria to ensure the quality of education provided, according to Ali.
Students are subjected to extortion by the broker to be able to extract residence papers, pass from one year to another, or transfer their study to another university in Ukraine.
Makram called for the utmost caution by students to avoid being scammed by education brokers in Ukraine who register them in exchange for a large fee at non-credible universities, allowing brokers to blackmail and threaten the students regularly or implicate them in problems, thus endangering their future.
She stressed that the Ministry of Immigration is communicating with the parents of scammed students, and with the head of the Egyptian community in Ukraine, Ali Farouk, to provide assistance to Egyptian students and work to protect them.
The Donetsk Medical University in Kerfograd is the same university that dismissed 400 Egyptian students in spring after requesting the students repay tuition fees, which they had already paid to university partners of student brokers.
The Ministry of Immigration then intervened in cooperation with the Egyptian embassy and helped resolve the problem before it was renewed in its current form.
Edited translation from Al-Masry Al-Youm