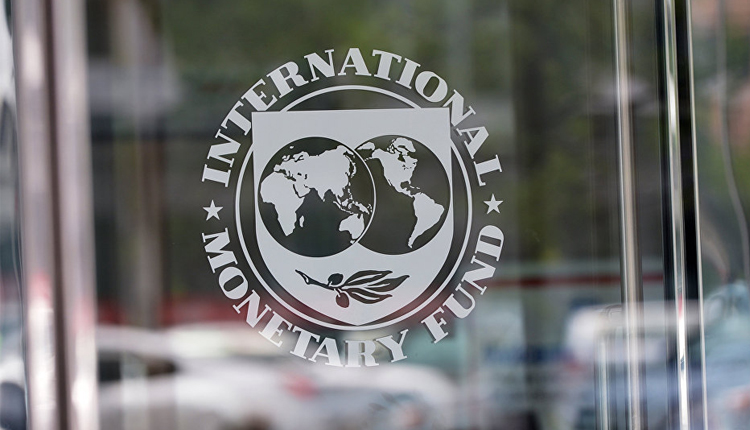 The Executive Board of the International Monetary Fund will discuss on Friday Egypt's request for a US$5.2 billion loan to help mitigate the repercussions of the coronavirus outbreak.

The loan, if approved, will bring the total value of funds that Egypt has recently obtained from the IMF to eight billion dollars.

Last month, the Central Bank of Egypt received $2.77 billion through the IMF's Rapid Financing Instrument (RFI).
Professor of economics at Cairo University and former assistant executive director of the IMF Fakhry al-Fiqqi said that he expect the new loan to be approved and to be sent in two tranches, with the first being transferred within days.
He explained that the new loan will contribute to enhancing the balance of payments and foreign reserve balances in the Central Bank of Egypt.
Assistant professor of economics at the British University in Egypt Hala al-Hadidy commented that it is important to retain the credit rating of the Egyptian economy, despite the repercussions of the coronavirus crisis.
She expects that the loan will be used to cover the public budget deficit and foreign reserves, since as they were recently affected by expenditures to combat coronavirus.
Economic stagnation is currently present on a global scale, and not only in Egypt, Hadidy said. She also praised the decision to reopen the economy, which will help many informal workers who lost their jobs due to the crisis.
Egyptian Prime Minister Mostafa Madbouly on Wednesday announced that the country will be lifting the curfew it had imposed since mid-March, and will begin a gradual reopening of the country.
Starting Saturday June 27, cafes and restaurants will be allowed to operate until 10 pm daily. All other businesses will close at 9 pm.
Edited translation from Al-Masry Al-Youm