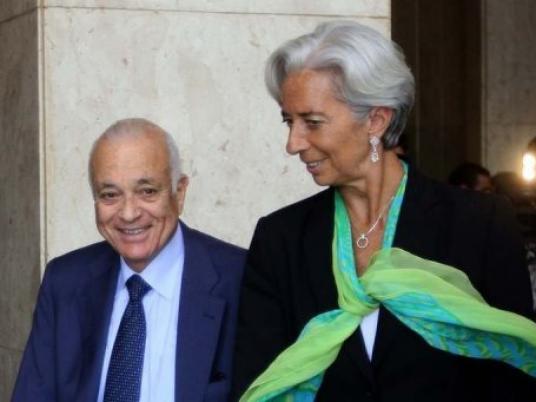 The IMF loan agreement Egypt reached last week with the fund's delegation has not been directly affected by President Mohamed Morsy's constitutional declaration increasing his executive and judicial powers, a spokesperson from the IMF told Egypt Independent in a statement on Tuesday.
In response to a question on whether the constitutional declaration could call into question the preliminary agreement for a US$4.8 billion, IMF spokesperson Wafa Amr said that the staff-level agreement on financial support from the IMF is based on the economic and social policies that the government plans to implement under its program.
She said that the loan will likely receive its formal approval on 12 December from the loan's management, barring any severe changes in the economic situation or promises of foreign help, or the government's ability to carry out the agreed-upon reform plan.
"Consideration of the agreement by the IMF Executive Board will require that there is no major change in the economic outlook and implementation plans, including prior passage of a revised budget for 2012/13 that reflects planned tax and spending measures, and that assurances from Egypt's bilateral and multilateral partners regarding their expected provision of program financing will be forthcoming," she said.