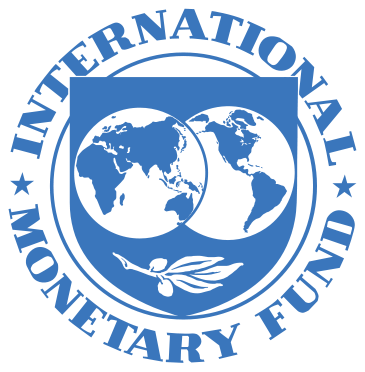 The International Monetary Fund on Thursday said it was not currently discussing a possible loan with Egypt's interim government, and its decision on whether to engage would be guided by the views of the international community.
The IMF had been negotiating a critically needed $4.8 billion loan with Egypt before last week's military removal of elected president Mohamed Morsy.
"In determining how to deal with the interim government of Egypt, we will be guided, as is usually the case in these circumstances, by the views of the international community, in particular those of the Fund's membership," IMF spokesman Gerry Rice told reporters.
The IMF typically does not negotiate with governments that have not been recognized by the international community.