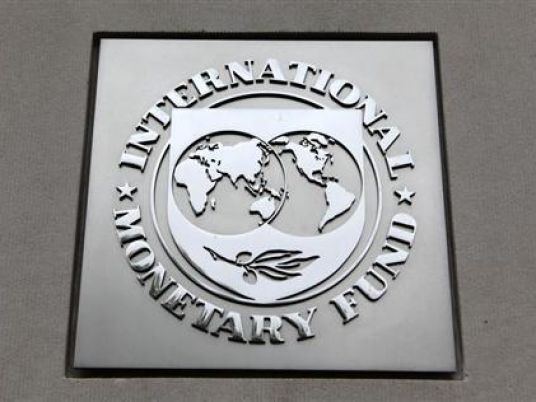 A delegation from the International Monetary Fund (IMF) started meetings in Cairo with ministers of the economic group of the cabinet to review the performance of the Egyptian economy almost 3 months after Egypt received the second installment of a three-year $12-billion loan, the state-owned Al-Ahram newspaper reported on Saturday.
Ahram reported government sources as saying that the IMF delegation will work in Egypt for two weeks to assess the effects so far of the economic reforms implemented by the Egyptian government.
The sources said that the IMF mission will assess in particular the effects the flotation of the Egyptian pound exchange rate; and the reduction in the budget deficit that was achieved through cutting fuel subsidies.
The mission will also review the 'social protection policies' that have been put in place to mitigate the effects of the reforms on the poor, the sources said.
The IMF delegation arrived in Egypt to prepare for the review on Tuesday.
The Fund said last month that Egypt was on track to receive the second loan tranche, expected to be $1.25 billion, pending a visit at the end of February to review progress on the economic reform program.
The IMF originally approved the loan in November, intended to jumpstart an economy battered by years of turmoil that have driven away investors and tourists, releasing the first $2.75 billion installment.
The reforms include a raft of measures including loosening capital controls, ending energy subsidies, reforming public enterprises and overhauling monetary policy in a bid to restore economic stability and long-term growth.