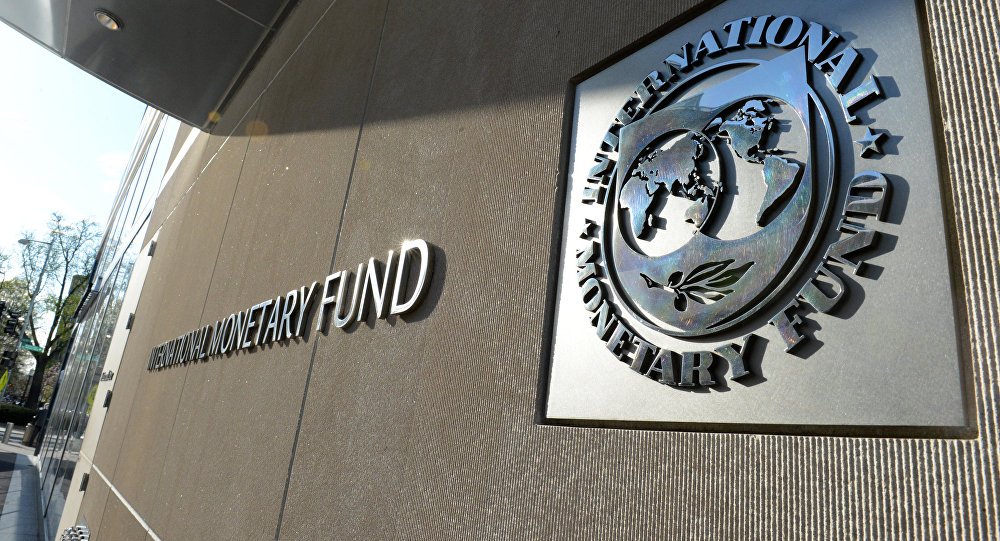 The International Monetary Fund (IMF) on Saturday praised Egypt's remarkable macroeconomic improvement since the start of the economic reform program in November 2016.
It said that the economic reform program is on track, with the government achieving all its indicative targets at the end of the fiscal year and calendar year.
On Saturday the IMF released files on the fourth review of Egypt's economic reform program, after allowing a dispense of US$2 billion following approval by the Executive Board in February, bringing its total dispensed funding to $10 billion from a S$12 billion loan.
The IMF attributed this improvement to measures such as liberalization of the exchange rate and prudent monetary policies alongside continuing efforts to control public finances.
It pointed out that Egypt's economic growth accelerated from 4.2 percent in fiscal year 2016/2017 to 5.3 percent in the previous fiscal year 2017/2018, and is expected to reach 5.9 percent during the year 2019/2020, supported by the recovery in net exports and investment, which offset the decline in consumption.
It also added that the unemployment rate fell to a single digit, the lowest level since 2011.
The review found that the current account deficit shrank to 2.4 percent of GDP from 5.6 percent in the previous year, thanks to tourism revenues and Egypt's strong overseas remittances inflows bringing the total foreign exchange reserves to equal about six months of expected imports.
The state budget recorded an initial surplus of 0.2 percent of the GDP in 2017/18, representing an improvement of two percent of the GDP in 2016/17, contributing to a strong growth in total debt reduction from 103 percent of GDP to 93 percent in one year.
In an attempt to revive its faltering economy since 2011, Egypt obtained an IMF loan in 2016 in exchange for implementing a rigorous reform program, beginning with floating the pound.
Implementation of the program began in November 2016. The international lender agreed to provide Egypt with a $12 billion loan, in exchange for wide-ranging structural economic reforms.
These reforms include a raft of measures such as devaluing the pound currency, loosening capital controls, ending energy subsidies, reforming public enterprises and overhauling monetary policy – all in a bid to restore economic stability and long-term growth.
Edited translation from Al-Masry Al-Youm