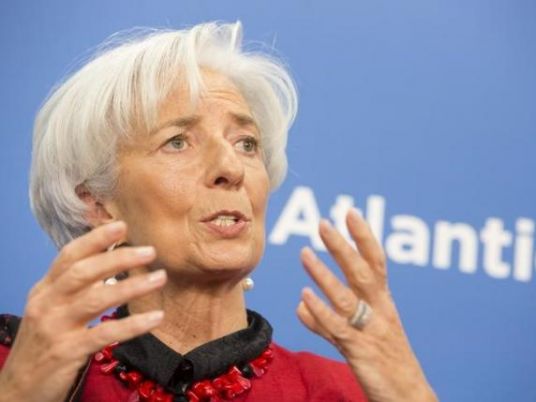 An International Monetary Fund mission will visit Cairo from April 28 to May 8 to review Egypt's economic reform program in preparation for issuing the second installment of the first tranche of the US$12 billion IMF loan, Finance Minister Amr al-Garhy said on Wednesday.
The government received US$2.75 billion of this loan in November.
Informed sources within the ministry told Al-Masry Al-Youm that the delegation's visit will coincide with the referral of the 2017/2018 draft budget to the Parliament.
The sources explained that dispensing the second installment depends on the approval of the new budget by Parliament.
The IMF delegation is expected to review the performance of the economic austerity program and its results in the first quarter.
The reforms include a raft of measures including loosening capital controls, ending energy subsidies, reforming public enterprises and overhauling monetary policy in a bid to restore economic stability and long-term growth.
Cairo is due to receive US$1.25 billion as a second installment from the first tranche, which amounts to US$4 billion.
The IMF originally approved the loan in November, intended to jumpstart an economy battered by years of turmoil that have driven away investors and tourists, releasing the first US$2.75 billion installment.