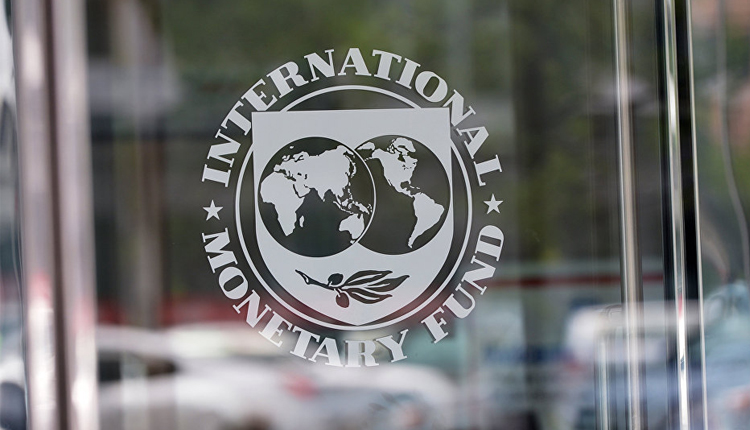 The International Monetary Fund (IMF) praised Egypt's economic reforms during its third review of the country's loan program on Thursday, reported Nasdaq Stock Market website.
In a report, the IMF congratulated Egypt for reducing its overall account deficit to 2.6 percent in the 2018-19 fiscal year.
Egypt's deficit was was expected to reach 4 percent during the same period. Despite improvements, the IMF projected that Egypt will still have a $1 billion shortage in financing its needs for the 2018-19 year. However, it reported that such amount could be covered through either Eurobonds or Egyptian reserves.
Egypt is facing the problem of the surge of the global fuel prices which accordingly increasing its fuel subsidy bill. Fuel subsides alone are expected to account for 2.1 percent of the country's GPD during the 2018-19 fiscal year, according to the report.
On June 30, Egypt received the approval of the International Monetary Fund (IMF) for its fourth tranche of its $12 billion loan.
The IMF approved the $2 billion loan after reviewing Egypt's economic reform program, in accordance with the Egyptian-IMF $12 billion agreement.
The approval of this loan brings the total amount of disbursements since the beginning of the program to around $8.02 billion, according to an IMF statement.
Moreover, the esteemed monetary organization projected economic growth in Egypt to reach 5.2 percent in 2018 and 5.5 percent in 2019, according to its new World Economic Outlook report, released in April.
In an attempt to reinvigorate its economy since 2011, Egypt obtained an IMF loan in 2016 in exchange for implementing a rigorous reform program, beginning with floating the pound. Egypt also removed its fuel subsides causing an increase in fuel prices by 66.6. Additionally, Egypt just raised cigarette prices by at least 10 percent.