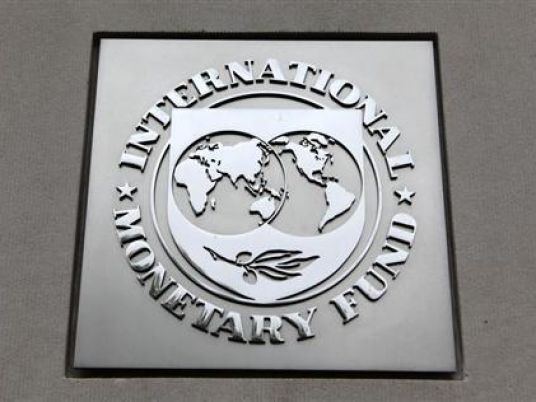 The International Monetary Fund (IMF) said on Thursday it had reached a staff-level agreement with Egypt for a $12 billion three-year funding facility to support a government reform program aimed at cutting the funding gap and improving the currency market.
The deal is subject to approval by the IMF executive committee which is expected to consider Egypt's request in the coming weeks, the IMF said in a statement.
It said Egypt's reform program aims to improve foreign exchange markets and reduce the budget deficit as well as accelerating growth.
The central bank will focus on boosting its foreign reserves and bringing inflation down to single digits.
The IMF said moving to a flexible exchange rate regime would strengthen Egypt's competitiveness, boost exports and attract foreign direct investment. It called on Egypt's bilateral partners to step forward and support the country.