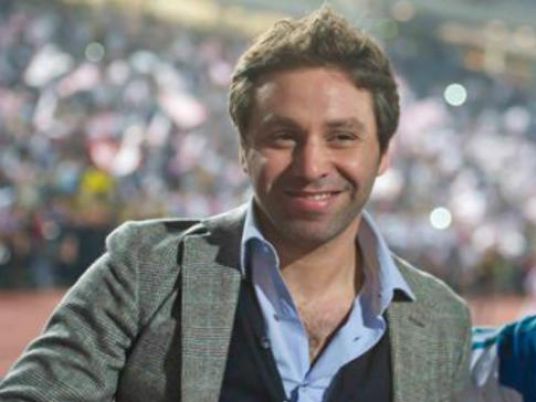 Hazem Imam has been announced as the football director for Zamalek Sports Club, as an assistant to the recently appointed Ahmed (Mido) Hossam.
Imam, a former Zamalek superstar and a former member of the club's board of governors, was appointed following a club board meeting late Monday.
"I had previously been captain at the club and at Egypt's national team, but this is the first time I feel I am assuming a very big responsibility," Imam said in statements filmed and posted on the club's website.
Zamalek on Sunday named Ahmed (Mido) Hossam as the football team's new coach, an expected move following the team's poor results under the leadership of Brazil's Marcos Paqueta.
The decision came hours after Zamalek, now ranking fifth in the league, engaged in five unfruitful encounters under Paqueta, who was appointed in early December. Zamalek won two matches, lost two and came to a draw during Paqueta's brief stint as coach.
This would be the second change in coaching staff after Portugal's Jesualdo Ferreira, who won Zamalek its first league title in 11 years, left surprisingly and moved to Qatar in November, reportedly over management disagreements with the club's chief Mansour.