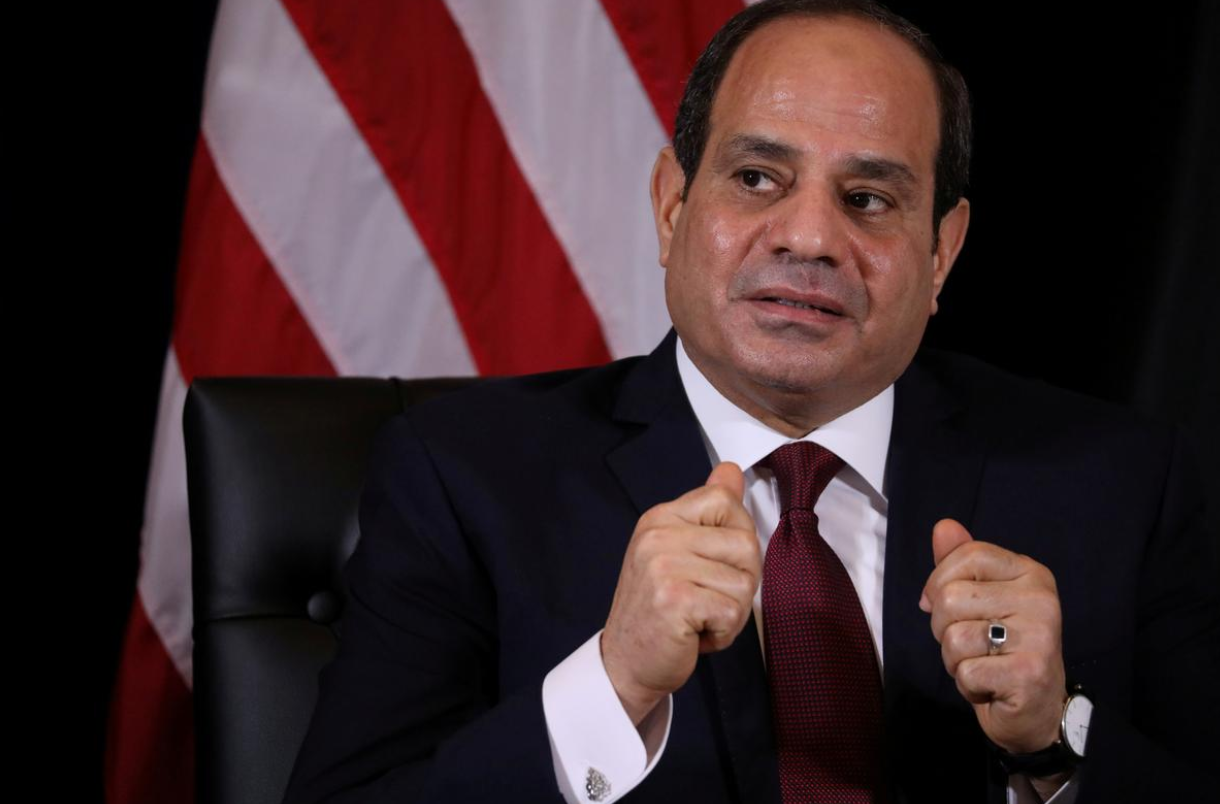 President Abdel Fattah al-Sisi on Saturday warned that unplanned, illegal building encroachments across the country are an issue almost as severe as that of the Grand Ethiopian Renaissance Dam (GERD).
During the inauguration of several national projects in Alexandria, Sisi said that land encroachment and unplanned building violations provide a serious challenge to the state.
"You are worried about water, but illegal buildings and unplanned constructions are another dangerous issue as well," he said.
Though he stressed that the issues weren't at the same level, the president urged people to take them both seriously.
"Water is an issue clear to us," he explained, "But what is not as clear is the problem of encroachments and buildings on agricultural lands."
The president called on citizens to stop encroaching on state lands, adding that eliminating infringements and building violations will be a challenge and a mandate for the government.
He assigned Prime Minister Mostafa Madbouly to move swiftly in cooperation with citizens to resolve this issue, adding that 700,000 building violations have been registered.
The president pointed out that the volume of building violations was previously 12 percent out of the total number of buildings in 2014, and has risen to 37.5 percent in 2020.
Sisi acknowledged that many citizens are upset at the state's regulations of the issue, but warned that proceeding with these violations would eventually destroy the Egyptian state.
No severe penalties are taken against unlicensed buildings before a six-month reconciliation deadline for any violators, he explained.
Sisi stressed that this issue is the responsibility of all Egyptians, not just the government.
He also implored the media to bring deeper awareness to the problem of encroachment on agricultural lands, and how this will gravely impact the country's security and future.