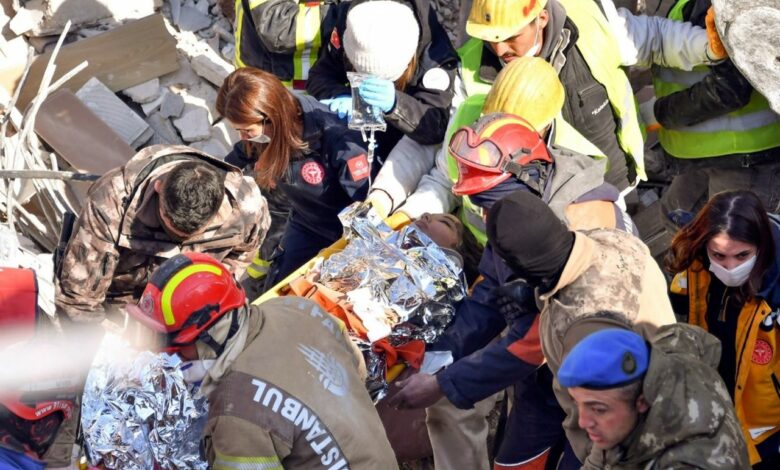 Information and Decision Support Center (IDSC) said that the world faced several crises since the start of 2020 including COVID 19, inflation and debt and the Russian-Ukrainian crisis.
This came in an analysis issued by the IDSC during which it expounded the impact of the global crisis on developed and developing countries.
The increase of food insecurity and poverty in a number of economic markets have put huge financial pressure on these markets, the analysis said.
The analysis tackled the impact of the global crises on the gap between the developing and developed countries.
MENA