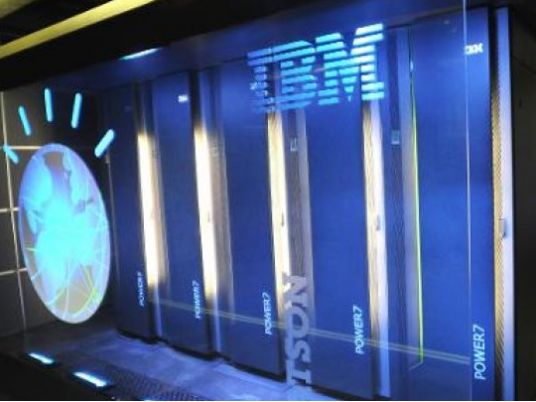 IBM multinational information technology company announced that it will expand its activity in the Middle East and Africa by opening two new centers in Egypt.
The company announced in a statement Tuesday it would open an Innovation and Industry Client Center and a Marketing Services Center in Cairo.
IBM has chosen Egypt as a location for its strategic centers due to its force as a center of innovation in the region in addition to the availability of highly skilled human cadres in the country, according to the statement.
The company moved its headquarters in Egypt to the Smart Village near Cairo.
The aim of these centers is to contribute to accelerating the digital transformation of both public and private institutions through modern technologies that include artificial intelligence, digital technology, cybersecurity, Block Qin, and hybrid cloud computing.
The centers are set to promote innovation by delivering sophisticated customer experiences and providing high-level technical expertise, the statement added.
For more than a century, the company has played a key role in forging strong partnerships to help drive transitions and bring sustainable societal change to the Middle East and Africa, said Takreem El-Tohamy, who was appointed as the general manager of IBM Middle East and Africa.
Over the decades, IBM has made significant contributions to the Egyptian economy by developing skills, creating jobs and helping companies use the latest innovative technologies to advance their business, he added.