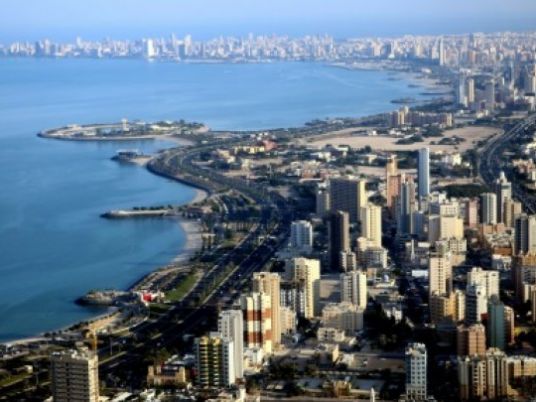 Raisa Tohamy, the mother of Ahmed Atef who was seen in a video clip deliberately being run over by a car during a fight in Kuwait, said she will not accept blood money or any other compensation in return for dropping the lawsuit she has filed.
"I will not rest until I see the killer executed," she said. "He ran over my son with his car several times, which confirms his premeditation."
She said the Egyptian government has been ignoring her despite the fact that a whole week has passed since the incident.
"The only thing they did was to send the governor of Assiut to express his condolences," said Atef's sister Shaimaa.
Edited translation from Al-Masry Al-Youm